Speak Out & Issues
Submitted on 05/28/2015 - 12:10pm
Progression and accessibility at bike parks key to attracting new riders
by Don Stefanovich, MTBparks.com
As bike parks crop up at an exponential rate across North America, more ski resorts look to either expand summer bike programs and attract new riders or add a bike park as a viable source of summer revenue to support year-round growth.
Submitted on 10/31/2014 - 10:09am
October 28, 2014 - Jeff Harbaugh
Submitted on 05/09/2014 - 4:57pm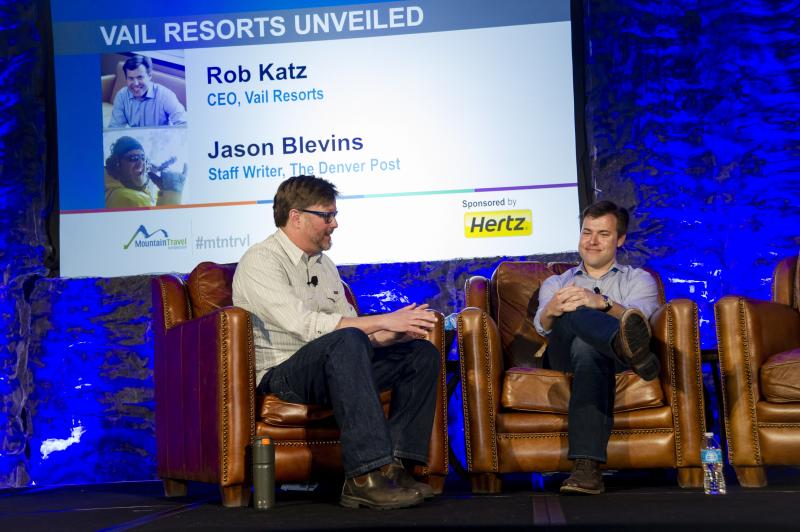 Photo credit: katie girtman
Submitted on 03/03/2014 - 12:49pm
---

by Yaroslav Stanchak, Mountain View Technologies
Early season snowmaking in New England is always a tricky proposition thanks to finicky weather. See how this year's numbers stack up against last year's.
Submitted on 02/27/2014 - 5:48pm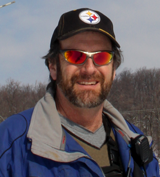 Tim Whorl
Roundtop, PA
Snowmaker since 1987
Submitted on 02/27/2014 - 5:40pm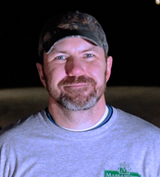 jason Seal
Massanutten, VA
Snowmaker since 2003
Submitted on 02/07/2014 - 7:16pm
Posted on February 6, 2014 on blog.sfgate.com by Jules Older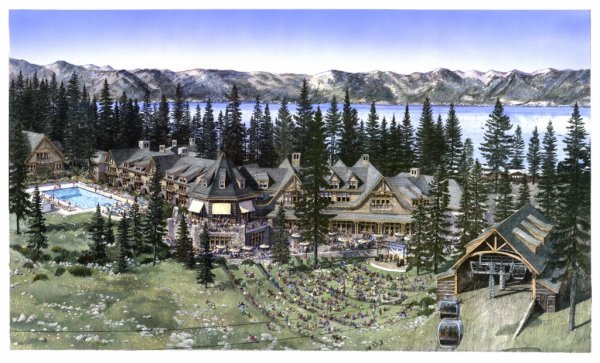 Late last week
, this email came in:
Submitted on 01/08/2014 - 12:42pm
COREY PETERSON
Steamboat, CO
Snowmaker since 2005
Submitted on 01/08/2014 - 12:36pm
SENATH (SAM) MORRILL
Sugarloaf, Maine
Snowmaking Since 2009
Submitted on 11/12/2013 - 3:10pm

September 11, 2013 - Gregg Blanchard
Ask a skier what's wrong with skiing and they'll tell you, in a resounding chorus, "it costs too darn much!" What's the solution? "Lower ticket prices," they say, "make it more affordable."