Speak Out & Issues
Submitted on 03/03/2014 - 12:49pm
---

by Yaroslav Stanchak, Mountain View Technologies
Early season snowmaking in New England is always a tricky proposition thanks to finicky weather. See how this year's numbers stack up against last year's.
Submitted on 02/27/2014 - 5:48pm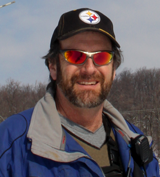 Tim Whorl
Roundtop, PA
Snowmaker since 1987
Submitted on 02/27/2014 - 5:40pm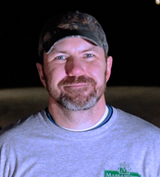 jason Seal
Massanutten, VA
Snowmaker since 2003
Submitted on 02/07/2014 - 7:16pm
Posted on February 6, 2014 on blog.sfgate.com by Jules Older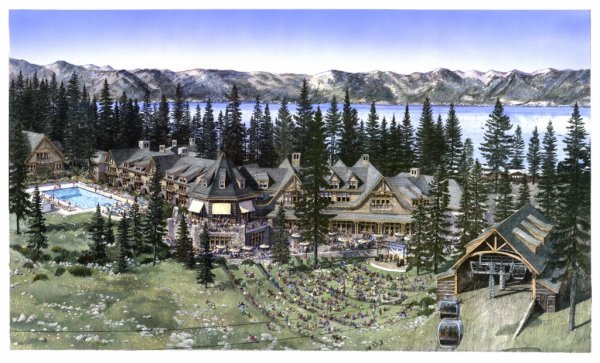 Late last week
, this email came in:
Submitted on 01/08/2014 - 12:42pm
COREY PETERSON
Steamboat, CO
Snowmaker since 2005
Submitted on 01/08/2014 - 12:36pm
SENATH (SAM) MORRILL
Sugarloaf, Maine
Snowmaking Since 2009
Submitted on 11/12/2013 - 3:10pm

September 11, 2013 - Gregg Blanchard
Ask a skier what's wrong with skiing and they'll tell you, in a resounding chorus, "it costs too darn much!" What's the solution? "Lower ticket prices," they say, "make it more affordable."
Submitted on 11/06/2013 - 2:18pm

November 6, 2013 -- Gregg Blanchard
There have been a few times recently where I've honestly had to keep from smirking when discussing Twitter.
Each time a common insight has come up from social media marketers who complain, in one form or another, that:
"I just don't get a lot of traffic from Twitter. It's great for other things, but it doesn't generate many site visitors."
Submitted on 10/29/2013 - 2:41pm

October 28, 3013 -- Gregg Blanchard
Submitted on 10/28/2013 - 12:40pm



October 28, 2013 -- Gregg Blanchard
It's been a while since I talked about print ads. A long while, but I do have an excuse.
Ready? I didn't see any.
Well, I saw some, but they were few and far between or hyper-local and not representative of resorts as a whole. So I waited...until last week when the Freeskier resort guide came with not one, not two, but ELEVEN resort print ads. Hallelujah.