Snowmaking Begins for 2013-14 Season
Publish Date
10/01/2013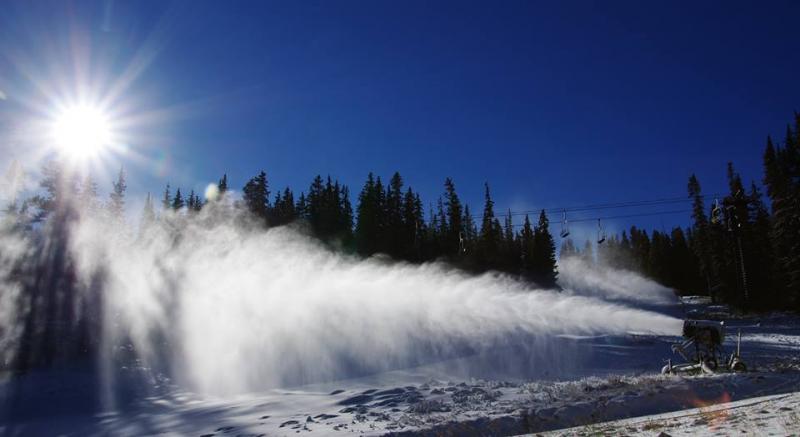 Loveland, CO
SAM Magazine—Denver, Oct. 1, 2013—Colorado resorts have begun snowmaking operations for the 2013-14 season. Loveland Basin cranked up its guns at 6 p.m. on Sept. 27, and Arapahoe Basin followed five hours later. Copper Mountain began early today.
This year's start was about a week ahead of last year. While warmer temperatures could limit operations for a few days, colder temperatures and some snowfall are forecast to return for Thursday and Friday this week. It typically takes two to three weeks for Loveland and Arapahoe to make enough snow to open for the season.
Copper's snowmaking efforts will initially be available only to the U.S. ski team, which will begin training on the U.S. Ski Team Speed Center as soon as conditions permit. Copper is slated to open to the public on Nov. 1.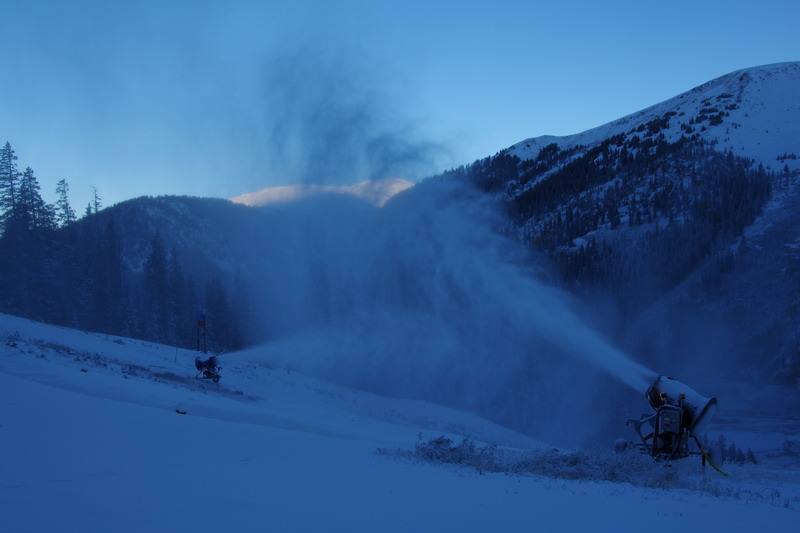 Arapahoe Basin, CO