A Less-Than-Big-Name Resort Made Some of the Most Impressive Videos of the Season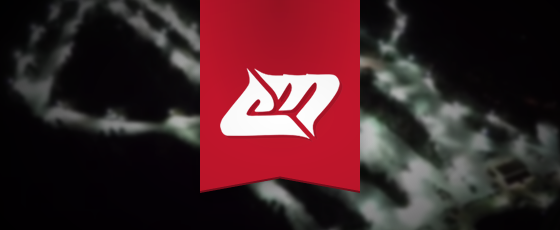 Gregg Blanchard - May 13, 2015

I've often waxed poetic on what it means for marketing to be not just popular or nice looking or clever or witty but great.

One of the biggest pieces that often comes up is the effectiveness in changing behavior. In spreading a message. In teaching people about something in a way that gets them to act.

But there's another part of this formula that I often overlook: the resources available.

Small vs Big
Even compared to other New Hampshire resorts, Crotched mountain is anything buy large. On paper, their 100 skiable acres shouldn't justify great visual marketing.

But it has. Crotched videos over the last few seasons have slowly been getting better and better and better thanks to the help of Jeremy Earl Mayhew of Earl Studios. Here are three of my favorites:

Favorite #1) "Set Yourself Free"
This is actually a really beautifully written (and articulately narrated) script. It strikes chord that actually resonates. Seriously, the opening to this video is some of the best marketing of the year.




Favorite #2) "Winter is at Crotched Mountain"
We all know this is a challenge during much of a typical winter, so I love that Crotched hit it head on with simple, visual imagery. No need for an elaborate narration on this one…just a few words turn it into a lovely little spot.


Favorite #3) Season Recap
Part of the value in consistently shooting high quality video throughout the season is you have great b-roll for stuff like this.
2015-2016 Season Passes start at just $299. Purchase before June 1st for the lowest rates. All passes now include Midnight Madness (excluding Midweek). #SeasonPassHolderShop Today > > > http://bit.ly/CMPasses

Posted by CROTCHED MOUNTAIN on Tuesday, April 21, 2015



Choices
Small studios like Earl have combined skill with the equipment that is becoming more and more affordable without dragging the overhead of a shop that can do anything for anyone.
Let these videos be a lesson to smaller areas everywhere that you don't have to spend your entire budget on video to get quality that rivals the big resorts.

You do have to spend, however, but Crotched has proven that with a little research you can find a partner where you dollars go a long, long way.

>> To join the discussion, CLICK HERE. For a complete list of Gregg's posts and market analysis, visit www.slopefillers.com