Could the Most Engaging Part of the Most Engaging Content Not be the Content Itself?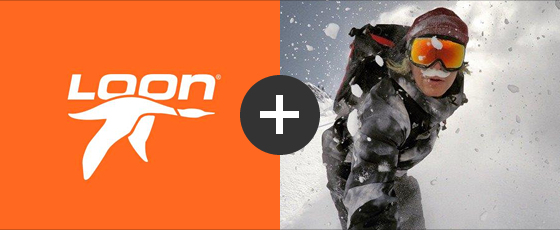 Gregg Blanchard -- June 15, 2015

Let's combine a couple ideas here.

First, I want to show you a video that Travis Rice posted the other day that, as far as I'm concerned, was the most interesting 5-minute video I've watched in a while.
If you're curious about behind-the-scenes at GoPro Athlete Camp from early April give this video a watch! Took us a couple tries to nail the shot but we eventually got there. Thanks GoPro for the edit! #gopro #cmhheli

Posted by Travis Rice on Tuesday, May 26, 2015


What's fascinating is that the trick itself was impressive but nothing special compared to what 2-hour ski flicks cram in back to back.

In other words, something we've seen hundreds of times takes on new meaning once we see the story behind the story.

Loon Mountain Resort
Loon has really, really impressed me over the last couple years with the quality of photography they are consistently churning out. It's not over the top, it's not mind-bending, it's just…good.

For example, this shot…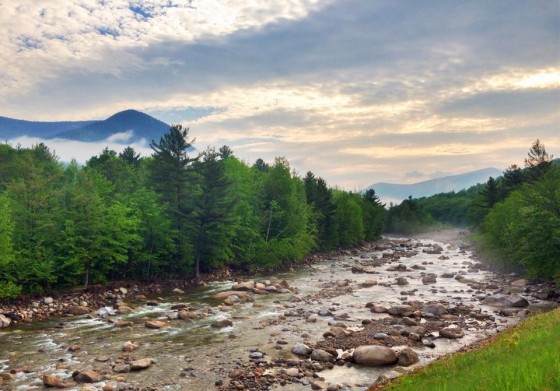 …was posted right as I began to write this post and is just one in a long line of solid frames.

Combine the Two
So what if Loon took a page from T Rice and GoPro and, while searching for the perfect angle and light and frame for that daily photo, they had another person with filming the adventure?

In the case of the photo above, they might discuss why they love The Whites in the morning, slowing down the shutter to get the gentle flow of the Pemigewasset River, how there are a couple other spots further east on the Kancamagus Highway with similar angles but they love this one because it's so close to Loon.

See what's happening there?

Not only does the photo take on more meaning, but it takes on meaning that gives that amazing view even more marketing power for people who might be inspired by it.

The Future
I personally believe this is the future of ski film.

In ten years we won't watch videos with more than one or two turns or tricks in a minute. Instead, we'll learn the story about why they are there, who the skier really is, how hard it is to get that turn, how it felt, what it means to them.

Technology is making massive tricks and big lines almost a dime a dozen. The stories behind the lines, however, are the next frontier.

>> To join the discussion, CLICK HERE. For a complete list of Gregg's posts and market analysis, visit www.slopefillers.com