SAM Magazine—Montville, N.J., Sept. 27, 2019— Four-decade industry veteran Jim Haas has been hired as the general manager of Big SNOW America, the new real-snow, indoor, year-round ski and snowboard center at the American Dream retail complex.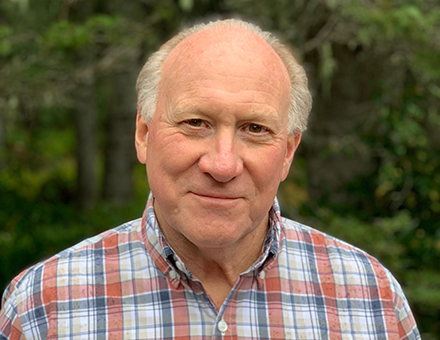 Haas started his career with Snowshoe Mountain, where he held several management positions in risk, human resources, and resort services. He continued to work with Intrawest both internationally and domestically, first serving as GM of the indoor center Madrid Snowzone in Spain and then as VP of special projects for Intrawest's commercial arm in Colorado.
About Big SNOW, which is owned and operated by SNOW Operating, Haas said, "I am thrilled to be invited to be part of such a unique opportunity to introduce so many new guests to our sports in such an approachable, accessible, and experiential way. To do it with a team of people who share such a strong culture of exemplary guest experience and employee engagement makes it all the more exciting."
Kristopher O'Rourke will join Haas on the BIG Snow leadership team as the new slopes manager. O'Rourke is a graduate of Sierra Nevada's resort management program and has worked for Doppelmayr, Northstar California Resort, Diamond Peak Ski Resort, and Mountain Creek Resort. O'Rourke will be responsible for overseeing Big SNOW's year-round snowmaking, grooming, and facility needs.
"With Jim and Kris at the helm of Big SNOW, I think we are set up tremendously for success," said Joe Hession, CEO of SNOW Operating. "Their mix of youthful energy, practical experience and cultural alignment are exactly what we were hoping for and need to ensure that Big SNOW delivers our guests a world-class guest and on-snow experience from day one."