Snow People is our monthly roundup of happenings to the people of and around the mountain resort industry. Send any personnel news to: news@saminfo.com.
SAMMIE LUKASKIEWICZ, CRYSTAL MOUNTAIN, MICH.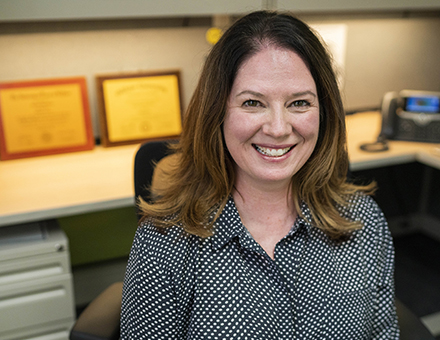 Longtime communications professional Sammie Lukaskiewicz has joined Crystal Mountain as public relations director. Since 2017, Lukaskiewicz had been working for the state of Michigan, promoting talent and career opportunities as part of the Michigan Department of Labor and Economic Opportunity. Prior to that, she was a NASCAR publicist for 16 years at Kansas Speedway in Kansas City, Kan., and later at Michigan International Speedway in Brooklyn, Mich.
"Crystal Mountain is the very best of Pure Michigan, and I am pinching myself that I get to be a part of the team," said Lukaskiewicz.
STEPHANE OHAYON and VANESSA DAVIS, SUGARBUSH, VT
Sugarbush added to its culinary management team, bringing in Stephane Ohayon as vice president of food and beverage and Vanessa Davis as executive chef of Rumble's Bistro & Bar.
Ohayon grew up in the south of France. He is a ski industry veteran and has previously served as the food and beverage director at Keystone, Colo., and VP of food and beverage at Alyeska. Ohayon has also owned restaurants in Breckenridge, Colo., Seattle, Wash., and the Dominican Republic.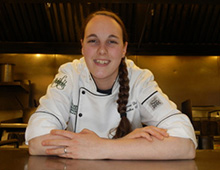 Davis began her career as an intern at the former Timbers Restaurant at Sugarbush in 2008. She has held various culinary jobs in Vermont and New Hampshire, including executive chef at The Eagle Mountain House & Golf Club and executive chef for Kimpton Hotels' Copper Grouse.
SUPPLIERS
JAMES EGAN, PRINOTH, N.H.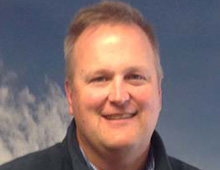 PRINOTH has appointed James Egan as sales representative for the Northeast U.S. Egan will be supported by the Gilmanton, N.H., offices. In his previous role, Egan was a sales rep for a New England Caterpillar dealer. He brings significant product knowledge and maintenance and troubleshooting knowledge to his new role at PRINOTH.
AWARDS
COLORADO SNOWSPORTS HALL OF FAME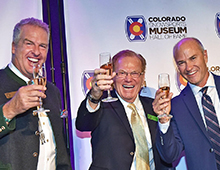 The Colorado Snowsports Hall of Fame inducted the Class of 2019 in October, including Aspen snowboard star and Olympic medalist Gretchen Bleiler; Aspen ski retailer, entrepreneur and philanthropist Jeff Gorsuch; former Steamboat Resort owner and developer, the late Martin Hart; Jake Hoeschler, creator of the National Ski Insurance Program, an industry-wide ski shop liability protection program; and Steve Raymond, co-founder of Adaptive Spirit, an organization benefiting the U.S. Paralympic Ski Team.
In addition, recipients of the Hall of Fame's annual Recognition Awards include: Longtime Colorado Snowsports Museum and Hall of Fame volunteer Cindy Clement was recognized with a Lifetime Achievement Award. The Colorado Avalanche Information Center received the Top of the Hill Award. U.S. Ski Team star Mikaela Shiffrin was named Competitor of the Year. University of Colorado's Mikaela Tommy and the University of Denver's Jett Seymour were recognized with Collegiate Skier of the Year Awards. Brittani Coury of Durango was named the Adaptive Athlete of the Year.