SAM Magazine—Montville, N.J., April 21, 2021—SNOW Operating has appointed Jeff Boliba chief operating officer for its SnowCloud technology company. Boliba spent the last 21 years with Burton Snowboards, most recently as its global marketing vice president of sport and participation. In his role with SnowCloud, he'll be responsible for helping guide the company's future and bringing its cloud-based enterprise software to market this year. He begins May 10.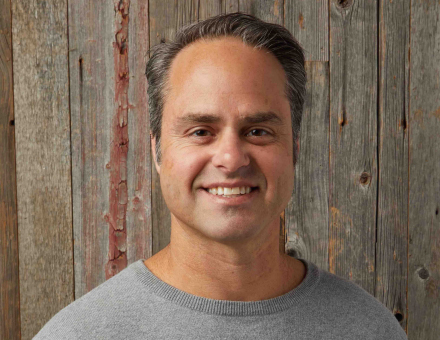 "All of us at SnowCloud and SNOW Operating are thrilled to welcome such an innovative industry leader to our team," said SNOW Operating CEO Joe Hession. "Jeff brings an unwavering passion for improving the resort and guest experience through innovation and technology."
Boliba's industry career began in 1996 as the snowboard operations and marketing manager at Park City Resort, Utah. In his two decades with Burton, he and his team were responsible for many of the innovations that have shaped the way snowboarding is taught and experienced today, including Learn to Ride, Stash, Academy, and Riglet.  
"Having collaborated with Joe and the SNOW Operating team for over a decade now, this feels really good," said Boliba. "Just like Burton, they are innovators and leaders in our industry, elevating the resort experience to new heights. Early in my career, Jake Burton Carpenter taught me about developing products, programs, and pushing the boundaries. I'm very grateful to Burton for an amazing 21 years of progression. This opportunity to lead the talented SnowCloud team is exciting, and I am confident that together we will continue to shape the future of resort operations."