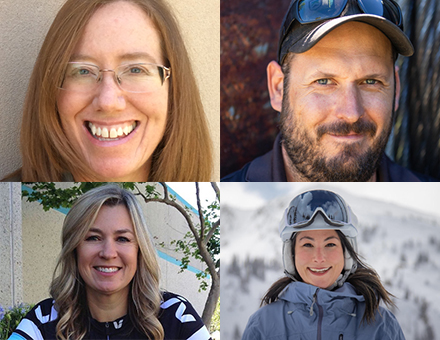 RESORTS
NICK LAMBERT, BOYNE RESORTS 
Boyne Resorts, Mich., named Nick Lambert chief marketing officer, effective June 1, 2021. He succeeds Ian Arthur, who is retiring after six years with the team. Lambert was the vice president of sales and marketing for the company's Sunday River Resort, Maine, and Gatlinburg SkyLift Park, Tenn. In his new role, Lambert will remain based in Maine. 
"Nick is assuredly the ideal candidate to lead the marketing support necessary as we execute long-term development plans at our resorts across North America—each including aggressive goals and growth projections," said Stephen Kircher, president and CEO of Boyne Resorts. 
DAWN BOULWARE, JOHN KELLY, and EDUARD SAMPERE, TAOS Ski Valley, N.M.
Dawn Boulware
Taos Ski Valley, N.M., promoted three staff members to VP roles: Dawn Boulware to vice president of social and environmental responsibility; John Kelly to vice president of operations; and Eduardo Sampere to vice president of hospitability. Boulware is a 2019 SAMMY Award honoree.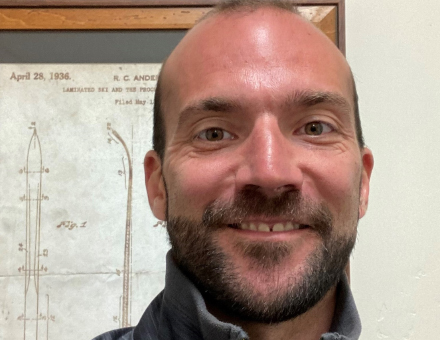 Eduardo Sampere"Dawn, John, and Eduardo are proven and extraordinary leaders and are the perfect people to help lead Taos Ski Valley's $300 million renaissance," said David Norden, Taos CEO. "With these new positions, we are further committing and investing in our core values and B Corp ethos. Our staff is aligned and focused on ensuring we grow better, not bigger, and that we use our business as a force for good."
KILLINGTON, Vt.
Killington Resort, Vt., promoted a number of players on its team. 
Tim Brosnan was named mountain maintenance manager. His new role expands his previous responsibilities as lift mechanical and electrical maintenance manager to include management of the vehicle maintenance team.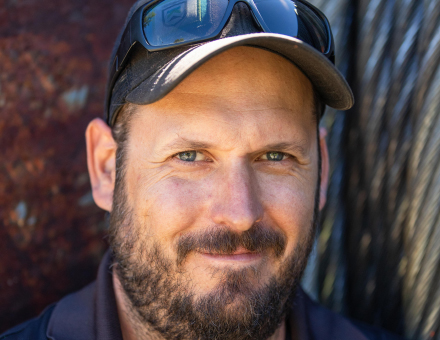 Tim Brosnan
Tait Germon, formerly the ski patrol director and terrain operations manager, was named mountain operations manager, expanding his previous position to include the oversight of lift operations, ticket checking, base area transportation, parking, and vehicle scanning operations. 
Ian Smith, previously a ski patrol supervisor, is stepping up to the ski patrol director role. 
Erin Martin was named to the newly created role of compensation analyst. She previously served as the executive coordinator of the mountain operations department. Christine Bulgini will now serve in that executive coordinator position, after three years on the facilities maintenance team.
Oliver Hardy has been promoted to rental operations manager. He will oversee all winter rentals for Killington and Pico and summer bike rentals and repair for Killington.
And Chris Condon, a part of the team since 2018, has been promoted to finance manager.
JOHN BUHLER, BRECKENRIDGE, Colo.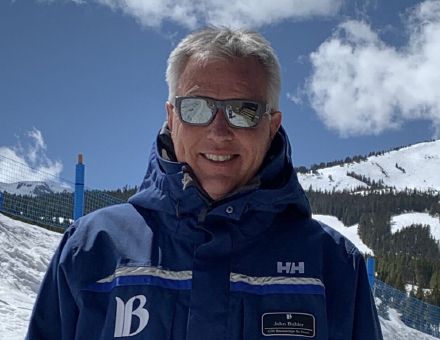 John Buhler
John Buhler, COO of Breckenridge, Colo., is retiring after 27 years with Vail Resorts. Buhler started his industry career in 1980 as a part time ski instructor in California. He became the ski school director of Mountain High, Calif., and then, in 1994, he became the Breckenridge ski school manager. Buhler was named COO of Keystone, Colo., in 2010, before moving to helm Breckenridge in 2015. 
ROD KESSLER, WINTERGREEN, Va.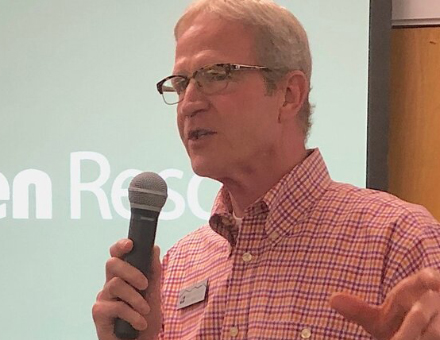 Rod Kessler
Wintergreen Resort, Va., general manager Rod Kessler is retiring June 5. After graduating from a ski area management program in 1977, Kessler spent more than 40 years building a career in the industry. He started at Stowe, Vt., where he eventually became VP of mountain operations, then went to Revelstoke, B.C., to serve as COO. Prior to joining Wintergreen, Kessler was COO of Granby Ranch, Colo. 
"Against all odds in the midst of a pandemic, Wintergreen had one of its best years ever, and I'm so incredibly proud of what our team did over the past twelve months," said Kessler. "I've had a great run here and throughout my career, and this just feels like the time is right for me."
KIM MAYHEW, SOLITUDE, Utah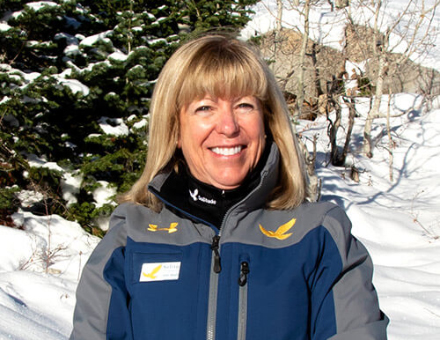 Kim Mayhew
Kim Mayhew, chief operating officer of Solitude, Utah, is retiring. At the time of her appointment in 2015, Mayhew was one of less than a dozen women leading a resort in the U.S. She began her industry career in ski school, becoming the first female supervisor at Deer Valley, Utah, and was later tapped to direct human resources for the resort. Mayhew serves on the board of NSAA, and she became the second female chair of the Utah Ski and Snowboard Association board of directors in 2018.  
TOM MEYERS, WACHUSETT, Mass.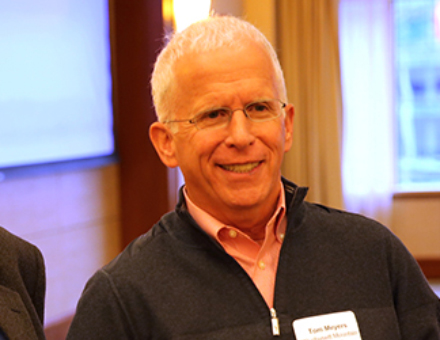 Tom Meyers
After 25 years at Wachusett, Mass., Tom Meyers is stepping into semi-retirement. He will shift from full-time director of marketing to a part time marketing advisor role. His day-to-day responsibilities will be divided amongst the marketing and PR team. Meyers is a 40-year industry veteran. Prior to joining Wachusett, he held roles at Mount Snow and Stratton in Vermont, as well as at the Vermont Ski Areas Association.
SUE MUNCASTER, SNOW KING, Wyo.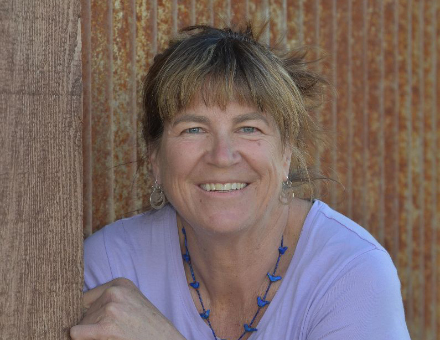 Sue Muncaster
Sue Muncaster has retired as director of sales at Snow King, Wyo., to take a sales ambassador position for booking software company The Flybook. Muncaster has 35 years of experience in the travel industry and was a client of The Flybook at Snow King. She oversaw a record year for the resort despite the pandemic.
PREVIOUSLY REPORTED
Mark Brownlie was appointed COO of resorts for Alterra; Amber Broadaway was named COO of Solitude, Utah; Pete Sonntag was selected as VP and GM of Sun Valley, Idaho; Rikki Cooper succeeded Kevin McCarthy as GM of White Pass, Wash.; Vail Resorts named Jody Churich VP and COO of Breckenridge, Colo., Tara SchoedingerVP and GM of Crested Butte, Colo., and Chris Sorensen VP and GM of Keystone, Colo.; Mark Dobrowolski was promoted to GM of Big SNOW, N.J.; and James O'Donnell succeeded Patricia Campbell as president of the Vail Resorts mountain division.
SUPPLIERS
RYAN LAVOIE, MOUNTAINGUARD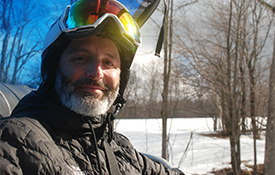 Ryan Lavoie
Ryan Lavoie has been named director of risk and education for the MountainGuard insurance program. He will provide risk management advice for North American clients and will help build out MountainGuard's growing workers' compensation offering. Prior to the appointment, Lavoie, a 2018 SAMMY Award honoree, was the director of health and safety integration for 17 Vail Resorts properties. He served in a similar role as the director of risk management for Peak Resorts before that. 
ELYSA WALK, BURTON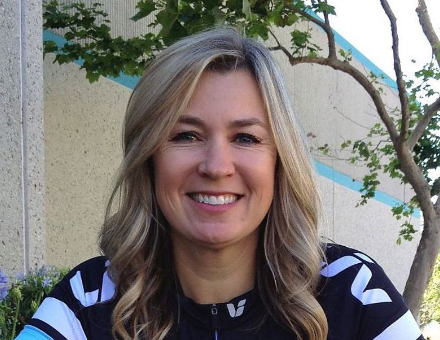 Elysa Walk
Burton has named Elysa Walk as the company's first chief business officer. Walk was formerly the senior vice president of Americas and International for Burton. In her new role, she will oversee the business done across Burton's regional organizations, including direct-to-consumer and wholesale channels, regional marketing, finance, and operations
ROB STOTT, HKD SNOWMAKERS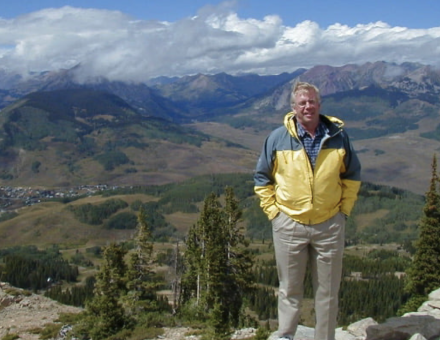 Rob Stott
Rob Stott is retiring after 27 years representing HKD in the western U.S. Subsequently, HKD's Ben Siefert will expand his coverage to include California, Nevada, and Arizona. Stott, aka "Snow Bob," began his career in the '70s as a snowmaker near Lake Placid, where he helped Whiteface, N.Y., blanket its slopes for the 1980 Olympics. He went on to Hunter Mountain, N.Y., and then later pivoted to the oil business before joining HKD in 1993. The HKD team thanked Stott in a social media post: "We are grateful for Rob and his commitment and contribution to HKD. But most importantly, we are grateful for his big heart, kind spirit, and genuine friendship over the many years." Stott will continue to sell snowmaking headlamps through his website thatisbright.com. 
ORGANIZATIONS
ALISON PALMINTERE, SKI UTAH
Alison Palmintere
Alison Palmintere joined Ski Utah as director of communications. Previously, she worked in PR for Caesars Entertainment and Vegas.com. She joins Ski Utah after a year in the Japanese ski town Hakuba, where she opened a wine bar. The new role at Ski Utah brings things full circle for Palmintere, who started her career as a PR intern at the organization in 2012.
INTERNATIONAL SKIING HISTORY ASSOCIATION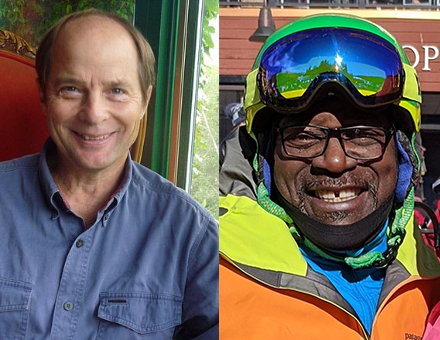 Rick Moulton and Henri Rivers
The International Skiing History Association (ISHA) elected a new chair, treasurer, and directors to its board. Rick Moulton will serve as chairman of the board. Henri Rivers, Christof Thöny, and Ivan Wagner were elected to three-year terms on the board. Robert Soden was elected treasurer.
PROFESSIONAL SKI INSTRUCTORS OF AMERICA / AMERICAN ASSOCIATION OF SNOWBOARD INSTRUCTORS 
PSIA-AASI named its new three-year national team, a group of instructors that represent the organization on the international stage at Interski, slated for Finland in 2023. 
Alpine team: Jonathan Ballou, Robin Barnes, Ryan Christofferson, Dustin Dyar, Bart Flynn, George Flynn, Joshua Fogg, Mike Hafer, Stephen Helfenbein, Kevin Jordan, Brenna Kelleher, Zoe Mavis, Ben Potts, Ann Schorling, Brian Smith, and Troy Walsh will serve. 
Snowboard team: Amy Bailey, Brian Donovan, Chuck Hewitt, Matt Larson, Chris Rogers, Lyndsey Stevens, and Stephanie Wilkerson.  
Cross-country team: Tulie Budiselich and Zeke Fashingbauer. 
Telemark team: Keith Rodney and Jim Shaw.
Adaptive team: Christina Bruno and Mike Ma.
AWARDS
BOB BONAR, DICK BASS SUMMIT AWARD
Bob Bonar, former president and general manager of Snowbird, Utah, was recognized with Wasatch Adaptive Sports' (WAS) inaugural Dick Bass Summit Award. The award is named in honor of one of Snowbird's founders and original owners, Dick Bass, and his legacy of support for WAS. Bonar was recognized for taking up that mantle. 
"Bonar has proudly championed WAS's mission personally and professionally for decades," said Wasatch Adaptive Sports founder Peter Mandler. "His deep investment into WAS's work at Snowbird has had a monumental impact on the lives of thousands in Utah and beyond." 
PSIA-AASI AWARDS
PSIA-AASI recognized several members at its annual awards and recognition ceremony in April. 
Tom Long received the Distinguished Service Award; Mermer Blakeslee and Stacey Gerrish were both honored with the Educational Excellence Award; and Ed Younglove, former president of the PSIA-AASI board of directors, was honored with a Lifetime Achievement Award. 
2019 and 2020 award recipients were also recognized at the ceremony, after pandemic-related circumstances prevented the in-person gathering in 2020. Those recipients were Katie Brinton, Krista Clayton, Mark Dorsey, Jae McKeown, Stephen Over, Shannon Schiner, Kim Seevers, and Francisco Zampini Davies.
OBITUARIES
JAMES ARTHUR BOWLES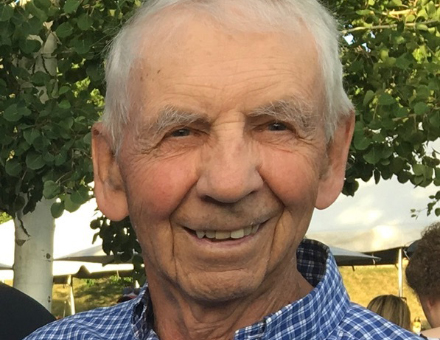 Former vice president and general manager of Breckenridge, Colo., James Arthur Bowles died May 12, 2021. His family purchased Woods Lake Resort, a rustic operation famous for its fishing, in 1947. In 1962, Bowles and his wife Pauline Daugherty took over the operation. Bowles then spent 35 years in the ski industry, becoming GM of Breckenridge in 1978 and retiring in 1992.
ANDY GOSHORN 
Whitetail, Pa., senior manager of mountain operations Andy Goshorn died unexpectedly on March 21. He was 47. Goshorn worked at Whitetail for 22 years, starting in vehicle maintenance. A tech savvy person, he designed the fan gun automation and control room at Whitetail.
GEORGE HOVLAND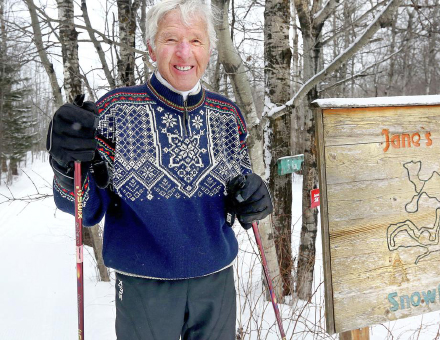 George Hovland, a former Nordic skiing Olympian and World War II veteran, died in May. He was 94. Hovland designed ski trails at Minnesota's Spirit Mountain, Giants Ridge, Hartley Park, and Superior Municipal Forest. He also founded the Snowflake Nordic Center, a 15-kilometer trail system near Duluth. Hovland competed in races throughout his life, skiing his 33rd and final Birkebiener at the age of 85. 
BILL MOSS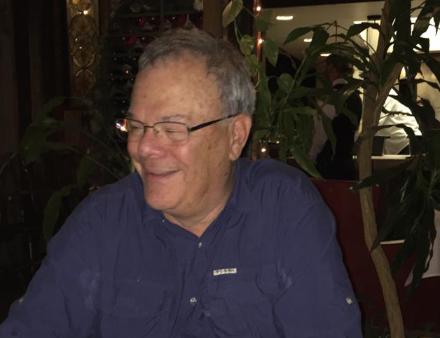 Bill Moss, a fixture in the Utah ski industry, died last June. He was 77. Moss was the 2016 Ski Area Vehicle Maintenance Institute Lifetime Achievement Award winner. His 50-year career took him from ski patrol director at Alta to the Snowbird cat crew and beyond. He helped grow Intermountain Kassbohrer, selling snowcats, before building Hans Hall Inc., where he finished his legendary career.
JENNIFER RUDOLPH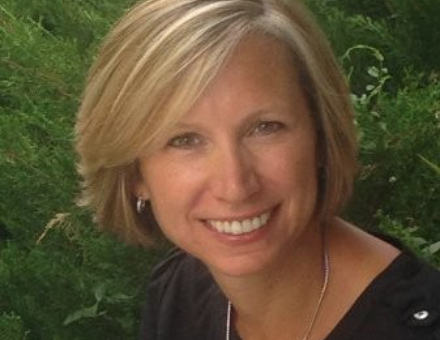 Well-known public relations and communications specialist Jennifer Rudolph succumbed to cancer at the age of 49. She began in PR at Missy Farren & Associates and later worked at Colorado Ski Country USA and POWDR Corp. She is survived by her husband and two children.