News of staff changes and hires at resorts, suppliers, and the National Parks Service.
Patrick Olstad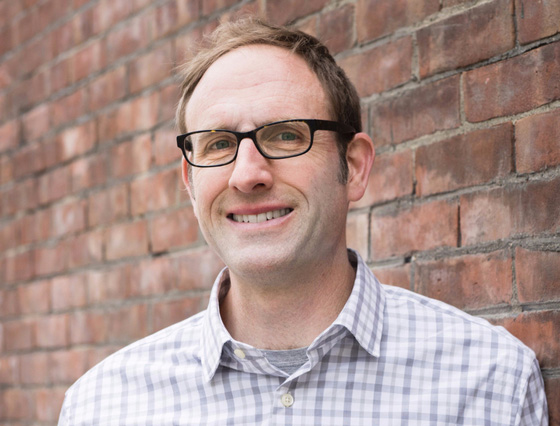 SE Group welcomed Patrick Olstead to its landscape architecture team. Olstad is a licensed landscape architect and LEED accredited professional with more than 20 years of experience. He will be working closely with the planning and design teams and managing various projects. His past work includes the Middlebury (Vt.) Riverfront Park, several Vermont State Parks, and the Winooski (Vt.) Downtown Redevelopment Project.


Dave Fields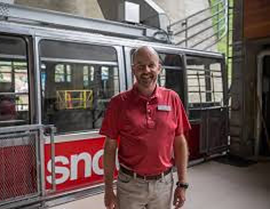 Dave Fields has been named general manager and chief operating officer of Snowbird Resort in Utah. Fields has spent the past 17 years with Snowbird, in a variety of roles including public relations, marketing, and most recently, operations.
"I'm very happy to have Dave stepping into this position and thank him for his leadership, hard work, and many successful contributions to date. I look forward to a very bright future for Snowbird under his leadership," said Bob Bonar, who will retain the position of president and CEO.
"For someone who grew up skiing in Little Cottonwood Canyon to have this opportunity is the honor of a lifetime," said Fields. "I get to work with amazing people in one of the most beautiful places in the world."
Pats Peak
Pats Peak has promoted two long-time staff to the management team at the New Hampshire resort.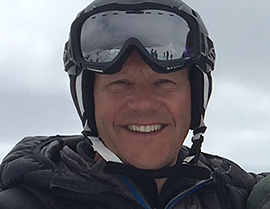 John Pawlak is taking over the skier services director role following the retirement of Bertie Holland. Pawlak will oversee the ski & snowboard school, guest services, race department, and several other areas.
"This is a great opportunity that will allow my qualities of guest service, ski teaching, race coaching, and overall passion for the ski industry to be shared with the talent at Pats Peak. I am looking forward to working with all of them," said Pawlak.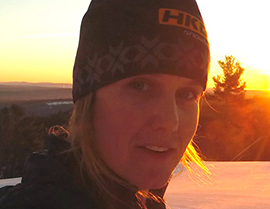 Stefanie Costello, a member of the Pats Peak team for the past 12 years, has been promoted to ski patrol director. Most recently she served as assistant patrol director under Bob Wright, who is retiring after 36 years. Costello earned her full Senior Alpine Certification with the completion of Senior OEC and Senior Ski & Toboggan. "I am looking forward to the challenges ahead as ski patrol director. We have an incredible team of patrollers who put forth a positive attitude and are proactive in their thinking. I feel honored to be in this position," said Costello.
Bertie Holland and Bob Wright will remain part of the Pats Peak team as consultants while the transition takes place during the upcoming winter season.
Nate Ringquist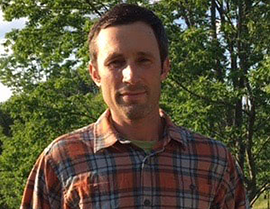 Nate Ringquist has joined the snowmaking team at HKD. A longtime member of the industry, Ringquist has most recently worked on the supplier side of the industry with SnowLogic with extensive experience in low-e snowmaking. He lives in Vermont with his family.


Norm Duke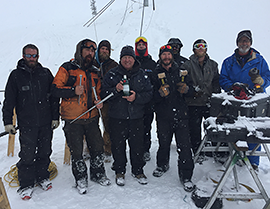 After 37 years in the rope splicing business, Norm and Marva Duke have decided to retire and close down N.W. Duke Co. Read more about splicers and Norm in this SAM piece from 2009: http://www.saminfo.com/38-article/3818-a-splice-in-time


Ken Rider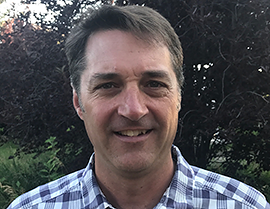 Snow King Mountain in Jackson, Wyoming has welcomed Ken Rider to its leadership team. Ken joins Snow King team as director of sales and marketing. Rider started his career at Copper Mountain Resort and most recently was at Grand Targhee Resort as director of marketing and sales.


Tom Lithgow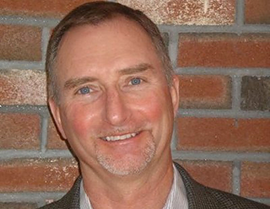 Following an 11-year term as vice president at CNL Lifestyle Company, Tom Lithgow has formed ResortLogic, a consulting company focused on capital investment solutions, resort economic analysis, valuation services, and transactional consultancy.
"Few people I know can match Tom's breadth of ski industry experience," said Steve Rive, who spent 10 years heading CNL's ski resort, commercial mountain village, and lodging portfolio. "It's hard for me to imagine throwing Tom an industry curveball he can't hit."


Gay Vietzke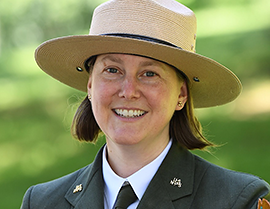 Gay Vietzke was named regional director for the Northeast Region of the National Park Service by acting National Park Service director, Michael Reynolds. In her new role, Vietzke will oversee operations for 83 national parks, 22 national heritage areas, 1,102 national heritage landmarks, and many other associated sites in the Northeast region.
"Gay's strong stewardship of the National Mall and Memorial Parks earned her the respect and admiration of her colleagues and supporters in D.C. and I am confident that her commitment to strong partnerships and parks will serve her and the Northeast region well," said Reynolds. "Gay's expertise and experience leading one of the NPS's most visible and complex parks and her familiarity with the Northeast region makes her the right choice for the role of regional director."
Dick Peterson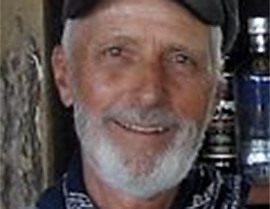 Richard "Dick" Peterson, who held several major positions within the ski industry, died July 15. 2017. Peterson was CEO of Vail Associates from 1970-1977, served as president of Colorado Ski Country, and was president of Purgatory Resort. One of his favorite accomplishments was developing the Tourism and Hospitality Management program at Fort Lewis College. In his later years he worked as a financial coach and consultant. He is survived by his wife, daughter-in-law, and granddaughter.