SAM Magazine—Denver, Jan. 15, 2018—The Rental World + Backshop and Uniform Gallery will continue to showcase these product categories during the Outdoor Retailer + Snow Show, Jan. 25-28 at the Denver Convention Center. The exhibits provide a one-stop overview of the categories, and provide a quick way for buyers to survey their options.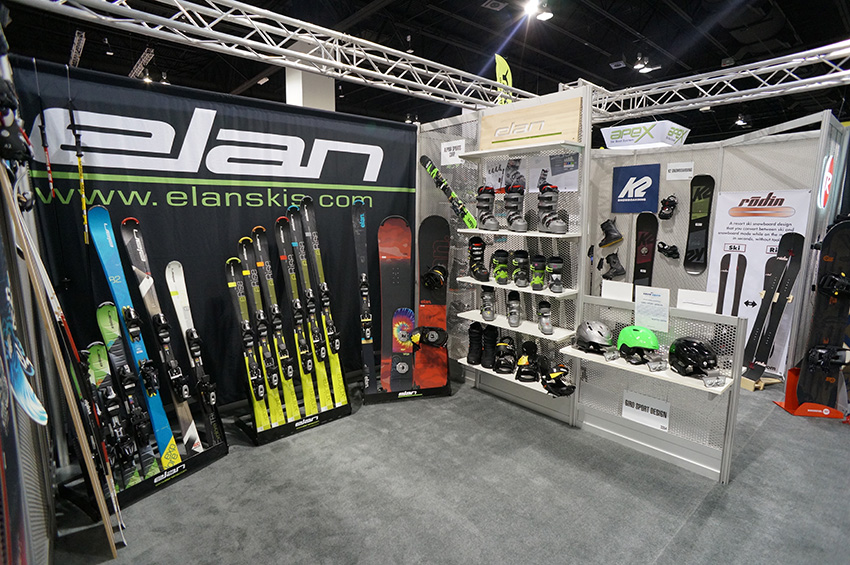 As in the past, SAM is the co-presenter for Rental World + Backshop and the Uniform Gallery, now in concert with Outdoor Retailer.
"We are thrilled to continue the partnership with SAM Magazine at Outdoor Retailer + Snow Show this January," said Marisa Nicholson, VP & Show Director, Outdoor Retailer. "Their expertise and industry knowledge elevates the business being done at the show. We are looking forward to a successful Rental World + Backshop with their support."
"The rental market is a key pillar to retailers, resorts, and suppliers," said SAM publisher Olivia Rowan. "We are both honored and proud to host this showcase and promote these markets, which contribute so much to the future of skiing and snowboarding."
The exhibit will move to a new home this year: Room MR102, on the ground floor, near the Blue Bear Lounge and registration desk. Exhibitors—including a few first-time suppliers—have been quick to sign up, and both SAM and OR anticipate that the displays will be as creative and practical as ever.