SAM Magazine—Aspen, Colo., March 9, 2018—SAM's ninth annual Summer Ops Camp will be held at Aspen Snowmass, Sept. 4-6, 2018. The hands-on educational, networking, and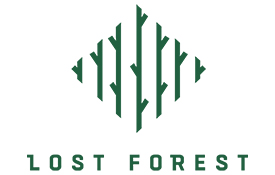 demo event gathers mountain resort managers and operators from around North America and overseas to explore opportunities in four-season attractions and revenue growth. The format ensures a constant stream of insights from experts, manufacturers, colleagues, and personal experience.
Through the indoor and outdoor sessions, attendees examine what goes into a top-notch summer customer experience and discover ways to benefit from the assets of our mountain environments. Seminars provide information and advice on activities, capital planning, risk management, operations, packaging, programming, marketing, and leading practices.
In addition to a full schedule of on-hill workshops and classroom seminars, attendees can experience the recently launched "Lost Forest" at the mid-mountain Elk Camp Restaurant.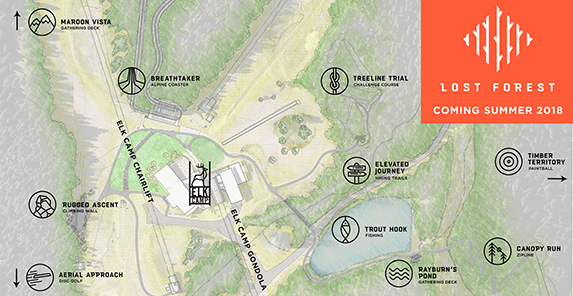 This multiple-activity center covers a wide range of options: an award winning mountain bike park, a canopy zip tour, the Breathtaker Alpine Coaster, a treetop aerial adventure course, a state-of-the-art climbing experience, disc golf, fishing, and more, all with the stunning Maroon Bells as a backdrop. The Vendor Showcase and breakfast each day allows attendees to meet one-on-one with suppliers in an informal, casual setting.
"We are thrilled to host the 2018 SAM Summer Ops Camp at Aspen Snowmass this coming September," said Katie Ertl, Aspen Snowmass senior vice president–mountain operations. "As the industry puts greater attention toward summer operations, we welcome the opportunity to spend time with like-minded peers. Relationship building, sharing ideas, and discussions of continuous improvement will benefit individuals, teams, and the industry. We look forward to the continued conversation around growth and sustainability."
"Aspen Snowmass and the surrounding area is a premier location for Summer Ops Camp attendees to study four-season mountain operations," said SAM publisher Olivia Rowan. "The hands-on format of Summer Ops Camp ensures attendees interact on many levels with colleagues, experts, and manufacturers over the course of the three days. The result is always positive and productive with many takeaways, trial, and thought-provoking discussion with industry peers."
Registration for the 2018 Summer Ops Camp at Aspen Snowmass will open in early spring. CLICK HERE for more info on Summer Ops Camp.