SAM Magazine—Marco Island, Fla., May 8, 2018—Bear Valley Mountain, Calif.; Crystal Mountain, Mich.; and Boreal Mountain, Calif., won the 2018 Golden Eagle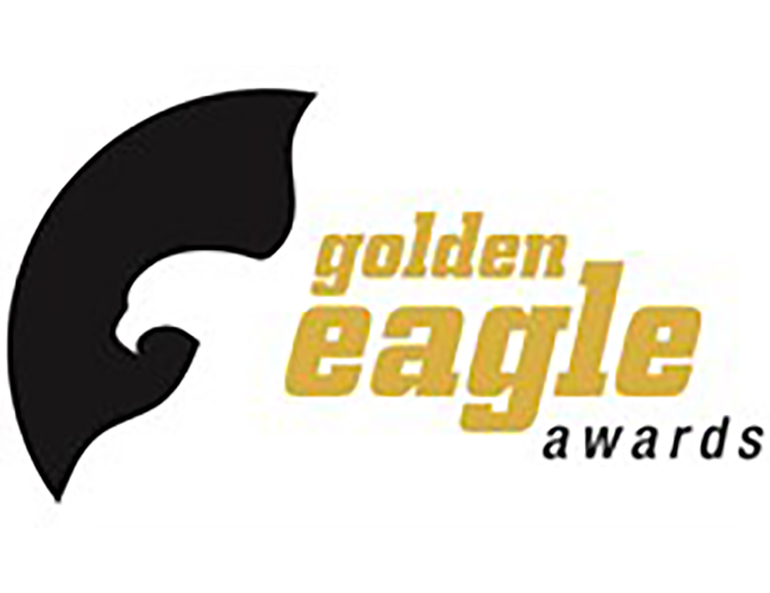 Awards for excellence in environmental initiatives. Sha Miklas of Arapahoe Basin, Colo., was named the "Hero of Sustainability" honoree for 2018.
This year marks the 25th anniversary of the Golden Eagle Awards, which are overseen in a partnership between SKI magazine and NSAA.
Boreal Mountain earned the 2018 Golden Eagle Award for Environmental Excellence for its Tahoe Solar initiative and outreach and long-standing climate solutions work. Through various initiatives, Boreal has reduced its carbon footprint by 790 tons of carbon annually since 2008. It offsets 100 percent of its energy use with renewable energy credits, and most recently installed 715 solar panels—a 235-kilowatt system—on its Woodward Tahoe facility. Boreal and Woodward Tahoe are youth-centric brands, and its outreach and branding of this "Tahoe Solar" project is helping influence younger generations on their role in sustainability.
New this year, the Innovation in Sustainability Award went to Bear Valley Mountain for its renewable energy-powered "eco-glamping" experience. Guests lodge in canvas tents overlooking the Mokelumne River Canyon on National Forest lands. Each tent is equipped with an off-grid Nature Power 1800-watt solar and wind energy-generating system to power lights and outlets, and lights in the nearby portable restrooms are solar-powered. Guests receive rechargeable fluorescent lanterns for walking around, and access to free shuttles to the Village and nearby Alpine Lake, along with solar-powered rechargeable "ecobikes" to tour the area.
Also new this year, the Climate Change Impact Award went to Crystal Mountain for its leadership on climate change advocacy and action. Crystal's Jim and Chris MacInnes have worked with the local utility company to source 56 percent of the resort's power from clean energy, installed public EV charging stations, constructed a LEED-certified spa building, and recently added a closed loop geothermal heating and cooling project as part of an $11 million expansion of the Inn at the Mountain.
Sha Miklas, this year's Hero of Sustainability, has created a culture of sustainability at A-Basin that permeates from upper management down to first-year, line-level employees. As a result of Miklas' work, 75 percent of the ski area's guests report that they are familiar with A-Basin's sustainability efforts—and are drawn to the resort because of them. She also serves as president of the board of trustees for the High Country Conservation Center, enhancing her influence on waste reduction and resource conservation beyond the ski area and throughout Summit County.