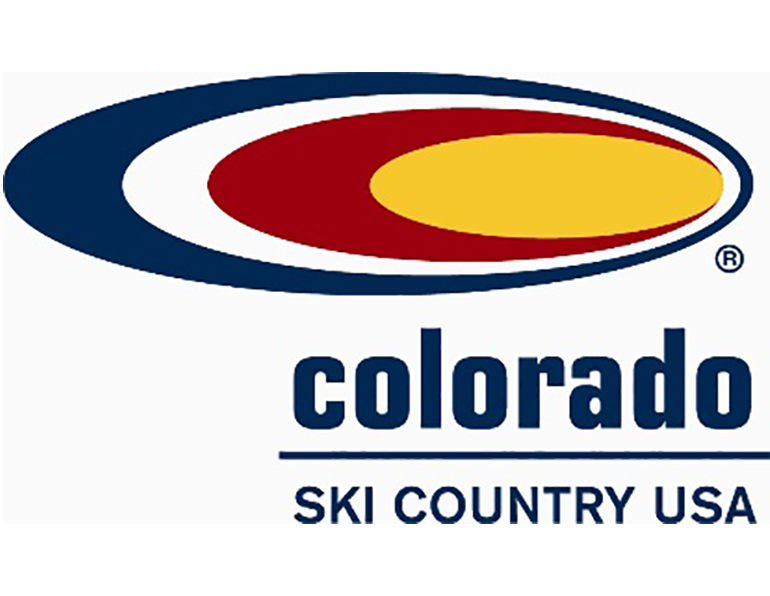 season. This year's total is just slightly ahead of the five-year average, and only 2 percent lower than in 2016-17.
"These end-ofseason numbers are impressive when looking back over the entire season," Colorado Ski Country USA President and CEO Melanie Mills said. "We faced historically low snowfall in the early part of the season, and resort operations crews deserve credit for their tireless work to get slopes open and operating during an extended period of early-season conditions."
Snow fell in advance of both Martin Luther King and President's Day weekends and the weather settled into a more consistent snowy pattern in mid-February. March was a busy month across the state, as a combination of significant lodging discounts and ample snowfall brought in sizable crowds. Many resorts experienced their best snow conditions in late March and early April.
"This year's season won't be remembered as the state's snowiest, but it is a testament to the resiliency of Colorado's ski industry and our employees' commitment to providing the highest guest service and best overall ski experience that keeps visitors coming back to Colorado Ski Country resorts every year," Mills concluded.
On a happy note, CSCUSA welcomed two new members, Echo Mountain outside of Idaho Springs and Kendall Mountain in Silverton. Both ski areas are on the popular 5th and 6th grade Passport Program and Gems Card.