SAM Magazine—Denver, June 25, 2018—Alterra Mountain Company is gradually covering all its competitive bases, the most recent being a pass partnership with Thredbo, Australia. This is the first resort outside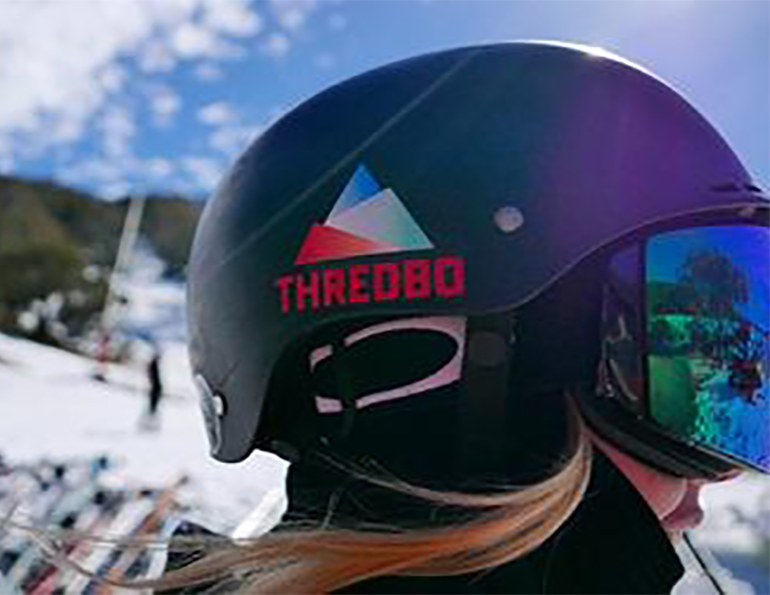 of North America to be included on the Ikon Pass, and inserts the company into a market that, until now, was only occupied by Vail Resorts, which owns Perisher.
"As we continue to curate partners for the Ikon Pass, we look for destinations that share our passion for the mountains and are dedicated to creating enduring memories for their guests. Thredbo fits right in and we are thrilled to welcome the leading destination in the Southern Hemisphere to the Ikon Pass community," said Erik Forsell chief marketing officer of Alterra Mountain Company.
Ikon Pass holders get seven unrestricted days at Thredbo, and Ikon Base Pass holders get five days at Thredbo, blacked out July 7-22, 2018. All 2018-19 Ikon passes are now valid at Thredbo, which is currently operating for winter in the Southern Hemisphere.
"Thredbo is thrilled to join the Ikon Pass as its Australian partner and we feel privileged to be the first Southern Hemisphere destination offered to pass holders," said Thredbo general manager Jordan Rodgers.
Thredbo, located in the Kosciuszko National Park just 300 miles from Sydney, has 1,168 acres of terrain and 2,205 feet of vertical. It is the 27th destination on the Ikon Pass.