SAM Magazine—Government Camp, Ore., June 25, 2018—Industry veteran Mike Quinn has been hired to lead Mt. Hood Skibowl as its new vice president and general manager. This is a return to Skibowl for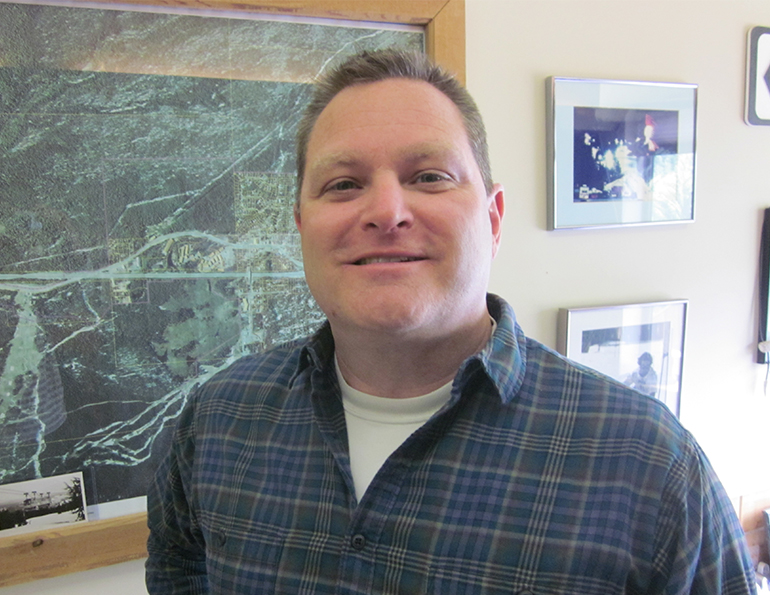 Quinn, who served as the resort's operations manager from 1992 to 2000. He brings 32 years of ski industry experience to his new position.
Most recently, Quinn spent four years as vice president and general manager of the Hermitage Club, a private, members only ski area in Vermont that is now under receivership. Prior to that, he spent 13 years as the VP of operations at Vermont's Stratton Mountain Resort.
"Skibowl has grown into a multifaceted attraction and Mike's extensive resort management and hospitality experience—and love for skiing—make him the ideal choice to oversee day-to-day operations," said Kirk Hanna, owner and president of Mt. Hood Skibowl LLC.