SAM Magazine—Vail, Colo., July 30, 2018—Vail has become the first U.S. destination and the first mountain resort in the world to achieve certification as a "sustainable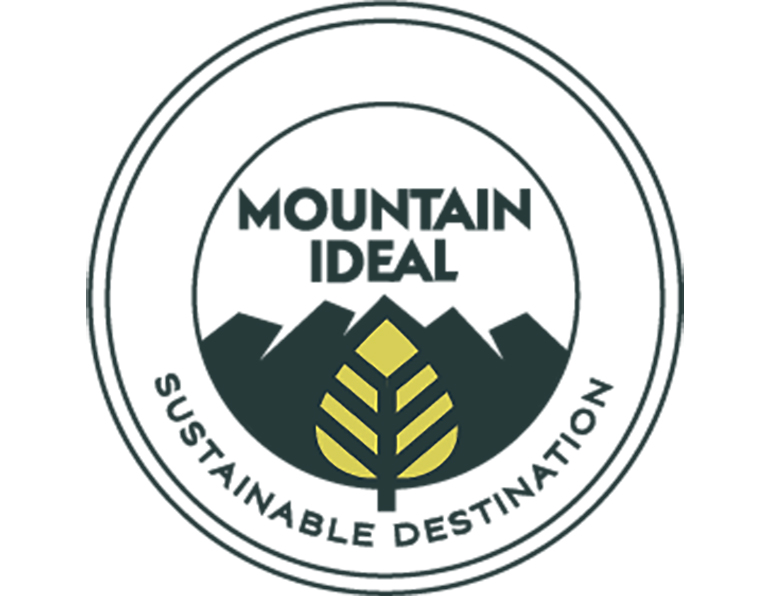 destination" by Sustainable Travel International. Certification efforts took more than five years, and required work and involvement by the resort, the town of Vail, and the U.S. Forest Service, among other groups.
Vail- and Avon-based Walking Mountains Science Center was one of the entities involved in attaining the certification. Cofounder Kim Langmaid said that in the summer of 2013, Walking Mountains launched its Actively Green program for local businesses as a lead-in to the 2015 FIS World Alpine Ski Championships. About 200 businesses have participated in Actively Green training in sustainability practices. Fifty-seven of those are certified.
The town of Vail pitched in with programs including the town's disposable bag ban, its recycling mandates, and the Restore the Gore effort to improve water quality in Gore Creek. The certification effort also included looking closely at housing, transportation, wildlife preservation, and other issues, as well as sustainability efforts by other partners.
Since no comparable model existed for mountain destinations, local partners and Sustainable Travel International used existing guidelines, as well as information about the local effort, to create the "Mountain IDEAL" destination standard.
The certification lasts three years and requires annual updates. Sustainable Travel International director of standards and monitoring Bobby Chappell said some of the follow-up work for the certificate included developing a multi-year strategy for sustainability efforts, as well as integrating separate plans into a cohesive whole. One benefit of certification, beyond the environmental impacts, is improved tourism opportunities, since many travelers take sustainability into account when choosing a destination.
Sustainable Travel International is an organization whose mission is, "Improving lives and protecting places through travel and tourism." According to its website, the organization has been "developing, testing, and sharing our inclusive methodologies, tools, and knowledge to enable self-directed sustainability for the travel and tourism industry."