SAM Magazine—Denver, August 7, 2018—Longtime finance industry executive Tim Donahue has been appointed as Alterra Mountain Company's new chief financial officer and executive vice president. Donahue spent the last 19 years at JPMorgan Chase & Co.,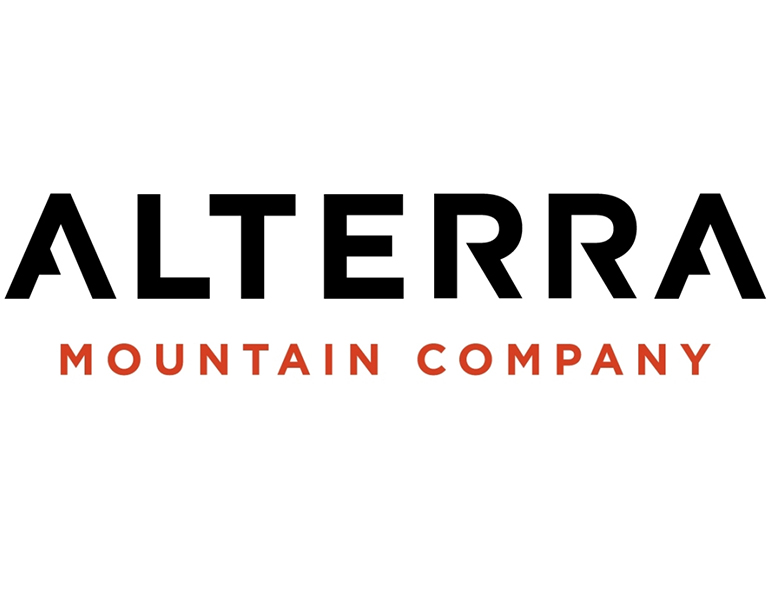 most recently serving as head of the company's Leveraged Finance Capital Markets Group, helping to raise tens of billions of dollars for sponsor-led companies and public corporations. Before that, he was a partner at Blackstone's GSO Capital Partners and as a corporate securities attorney at Battle Fowler LLP.
At Alterra, Donahue will oversee of all areas of finance, externally in the debt and equity markets, and internally supporting the leadership of the company's destinations and corporate functions to drive performance and growth. He will also be responsible for teams specializing in shared service accounting, tax, treasury, internal audit, shareholder relations, and regulatory compliance.
"Beyond all the duties of a traditional CFO, Tim will also play a key leadership role in shaping and implementing Alterra Mountain Company's strategy, along with building and motivating the cross-functional teams across our enterprise," said Alterra CEO Rusty Gregory. "He is the right person, at the right time, with the ideal combination of financial and leadership skills to partner with our team in building the best run portfolio of mountain destinations in the world."
"Under KSL Capital and the Crown family's ownership, and Rusty's leadership, this represents the perfect opportunity to join an organization that has some of the finest professionals in the business, strong growth prospects, and is in an industry I am passionate about," said Donahue. "I look forward to helping build a cohesive culture across our premier destinations, and to contributing at both the corporate and destination level."