SAM Magazine—La Conner, Wash., Aug. 13, 2018—The Pacific Northwest Ski Areas Association (PNSAA) has hired Jordan Elliott to succeed John Gifford as the association's president. Elliott will begin transitioning into the new role in mid-October, and officially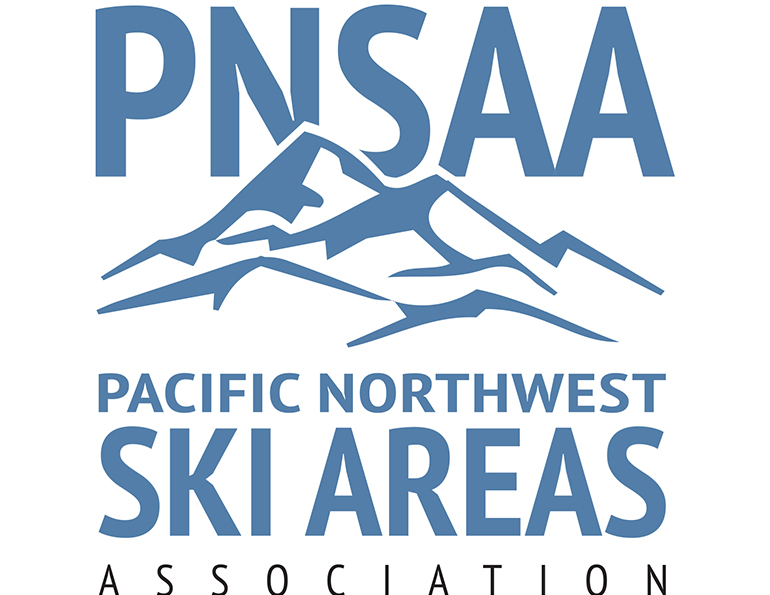 take the seat on Jan. 1, 2019, after Gifford retires on the last of the year. Gifford has been PNSAA president since August 2012.
"With the retirement of John Gifford, we had some big shoes to fill. PNSAA is fortunate in hiring Jordan ... his energy and enthusiasm for winter sports is contagious," said Brad McQuarrie, PNSAA Chair and Mt. Spokane Ski and Snowboard Park general manager. "We are confident in Jordan's ability to provide excellent leadership for PNSAA as it continues to provide members with support, build relationships, and grow the association's value."
Elliott has been Mt. Bachelor's HR director since 2012. He was in lift operations at Park City Mountain Resort in Utah before taking on the role of lift operations manager at Mt. Bachelor in March 2008. Elliott has been involved with the PNSAA Conference steering committee since 2011 and served as point person for the lift operations track and again as point person for the HR track. He is a native of Idaho and a 2006 graduate of Idaho State University. Elliott and his wife, Shannon, live in Bend, Ore., and are expecting their first child in late September.
"I am grateful to be able to take on this new role," said Elliott. "And I'm excited to share my passion for the ski industry by supporting outdoor enthusiasts throughout the Northwest."