SAM Magazine—Iron Mountain, Mich., Aug. 15, 2018—An anonymous buyer recently purchased Pine Mountain Ski & Golf Resort in Iron Mountain, Mich., and has already begun making improvements to the year-round resort while business operations continue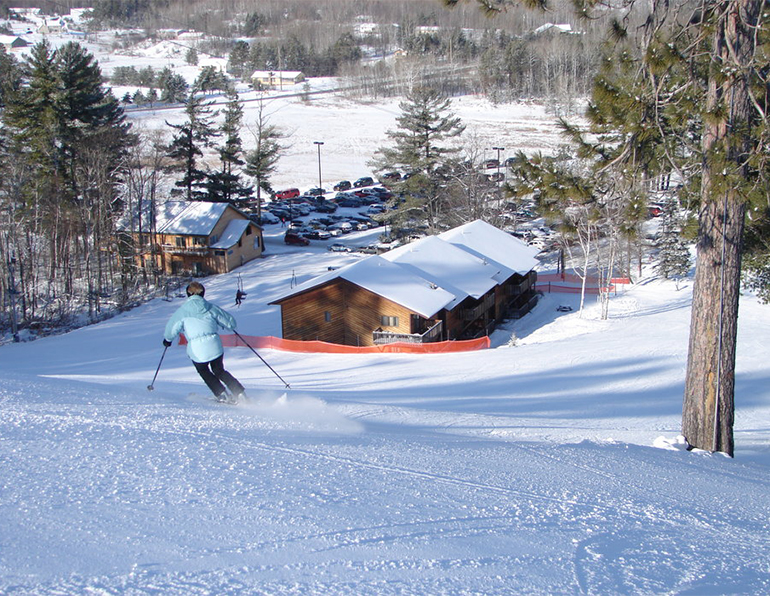 uninterrupted. The same anonymous buyer also purchased the nearby Four Seasons Resort, a hotel and nine-hole golf course that's been closed for the past two years.
"The new owners are very excited to own the new properties and have many, many plans for renovations," said marketing director Dave Nyquist. "Starting out on the hill where we are clearing some areas, we are going to have a brand new beginner ski area. Also the hotel bar, restaurant, condos—pretty much everything is getting a brand new face lift."
Pine Mountain offers 27 trails and five lifts in winter, and an 18-hole championship golf course called Timberstone.
Nyquist said Pine Mountain's restaurant, hotel, and golf course will remain open while work is being done. All work is expected to be complete before the 2018-19 ski season.