SAM Magazine—Broomfield, Colo., Sept. 28, 2018—Vail Resorts has finalized its purchase of Triple Peaks, LLC, after first revealing its plan to acquire the company more than three months ago.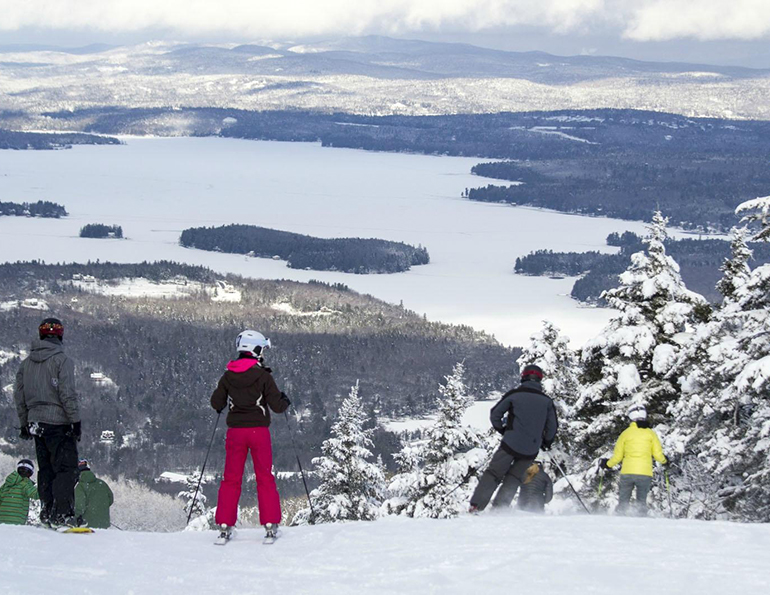 Vail purchased Triple Peaks, the parent company of Okemo Mountain Resort in Vermont, Mount Sunapee Resort in New Hampshire, and Crested Butte Mountain Resort in Colorado, from the Mueller family for approximately $74 million. Vail also provided an additional $155 million to Triple Peaks to pay off leases all three resorts had with Ski Resort Holdings, LLC, an affiliate of Oz Real Estate.
The acquisition, which was announced back on June 4, 2018, was delayed while state officials in New Hampshire decided whether to approve the transfer of the lease for Mount Sunapee ski area from the Muellers to Vail Resorts.
After an extensive public comment period and audit by the attorney general of New Hampshire, Commissioner of the Department of Natural and Cultural Resources Sarah Stewart said, "We have come to the conclusion that New Hampshire can be confident that Vail is a great fit for our state."
The lease approval comes with several proposed amendments that will require separate approval by the Executive Council and governor in October 2018. Of these amendments, the provision allowing for the "West Bowl expansion" is the most controversial.
The West Bowl expansion would add 56 acres of skiable terrain to Sunapee. Although a Vail representative has stated that the company has no immediate plans to undertake the expansion, the governor approved the expansion in 2016. And if it is reapproved next month, the option for future development will remain open.
With the acquisition of Triple Peaks, Vail Resorts adds two new properties to its growing northeastern network of resorts and a seventh resort to its Colorado-based holdings. This is the second of two Vail Resorts acquisitions announced in June 2018 to be finalized; Vail closed on Stevens Pass Resort in Washington, which it also purchased from Ski Resort Holdings, in a separate transaction on August 15.