In SAM's monthly Snow People, we highlight recent personnel moves that have been made in the mountain resort industry. This report was written by Katie Brinton.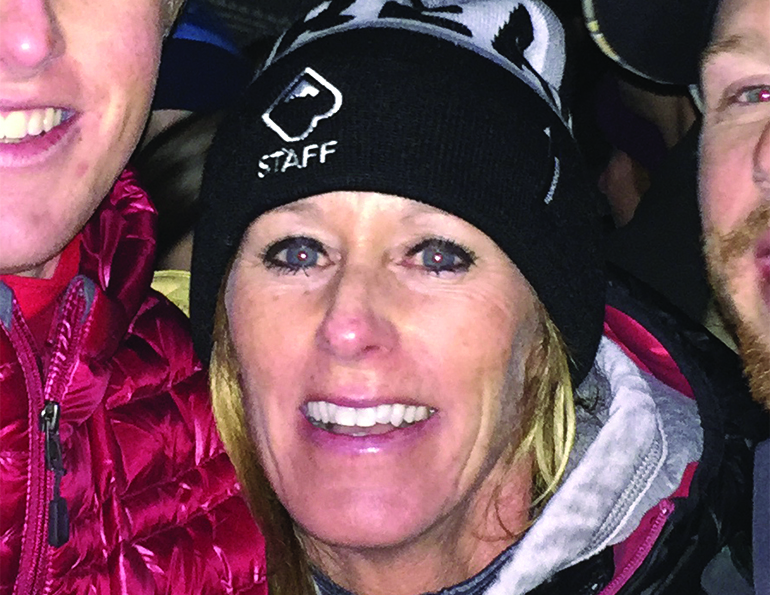 JODY CHURICH, PARK CITY MOUNTAIN RESORT, UTAH
Jody Churich has become senior director of skier services for Park City Mountain and is responsible for the overall quality of the guest and employee experience. She most recently was an executive vice president and COO at POWDR Corp., where she led operations for Woodward sports camps across the country. Previously, Jody was the president and GM of Boreal Ski Area, Calif., where she managed end-to-end resort business operations for Boreal, Soda Springs, and Woodward Tahoe.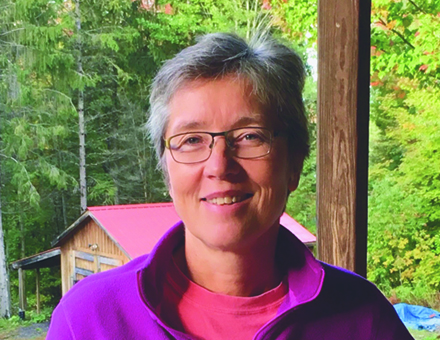 INNTOPIA, VT.
Inntopia continues to add to its growing team. Claire Secker Walker has joined the Inntopia Spinal Tap team at the Burlington office as a QA tester and engineer. Walker previously worked for MyWebGrocer, first as a senior operations specialist and analyst, then as the lead operations specialist in implementations and support and, finally, as the systems analyst and sustaining engineer.
Mike Abbott has joined the Inntopia DevOps team as a software engineer. Abbott is a former Cavalry Scout Sargent for the 101stAirborne Division. Prior to Inntopia, Abbott was a programmer for MyWebGrocer, first as a sustainability engineer and then as part of their DevOps team.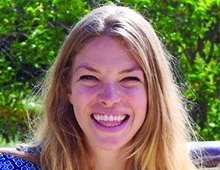 Gracie Whittle is the new account manager for Marketing Cloud at the Inntopia office in Edwards, Colo. Whittle previously worked with Vail Resorts on both the Beaver Creek and the Vail marketing brand teams with a focus on digital advertising.
DAN HEALY, SIERRA-AT-TAHOE, CALIF.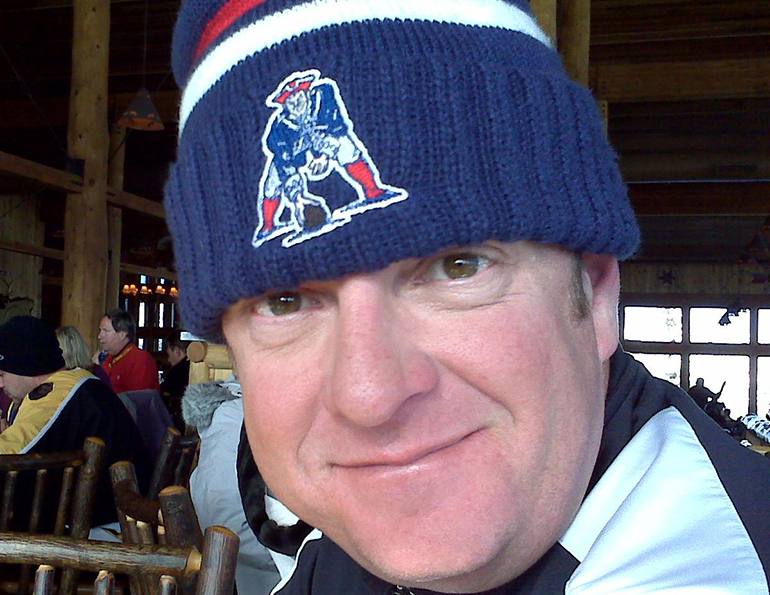 Sierra-at-Tahoe has tapped 20-year industry veteran Dan Healy to be Snowsports School director. Prior to joining Sierra-at-Tahoe, Healy oversaw day-to-day operations of the ski and ride school at Sugar Bowl Resort, Calif., and Crested Butte Mountain Resort, Colo. He's won several accolades, including being named one of Ski Magazine's Top 100 Instructors. Sierra-at-Tahoe GM John Rice says that Healy's "proven leadership experience combined with PSIA Level 3 and PSIA Children's Specialist Level 2 certifications will make him an invaluable asset to our team."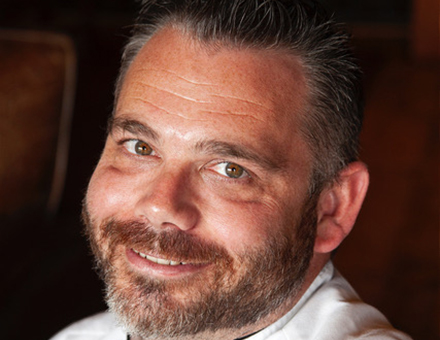 DEVIL'S THUMB RANCH AND SPA, COLO.
Devil's Thumb Ranch and Spa, Colo., has brought on a new culinary team. Michael McDonald has joined as the executive chef. He was previously a chef with Vail Resorts for 10+ years, serving in a number of roles. Most recently he oversaw back-of-house operations for three restaurants and the Bighorn Bar at Keystone Lodge.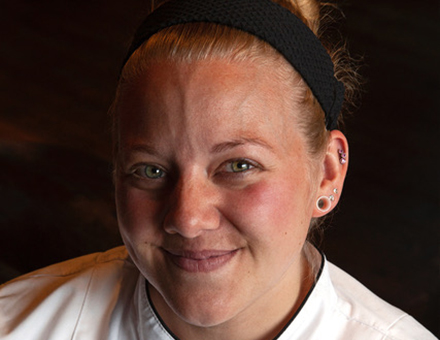 Taylor Houston has come on board as the new pastry chef. She earned her associates degree in Patisserie and Baking from Le Cordon Bleu in Chicago and has previously worked in positions at Chicago establishments Bandera, Chicago Marriott O'Hare, Bleeding Heart Bakery, and JW Marriott Chicago.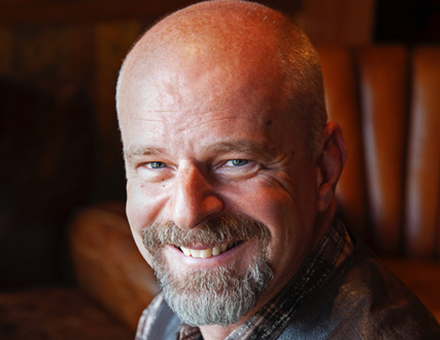 John Leslie is now executive director of food and beverage. Leslie has more than 29 years of experience in management positions at restaurants, luxury resorts and convention centers. Notably, he was the executive chef and director of food and beverageat Wailea Beach Resort and Spa by Marriott in Maui, Hawaii, for 11 years.
JOE CAVALLARO, NORDICA USA, N.H.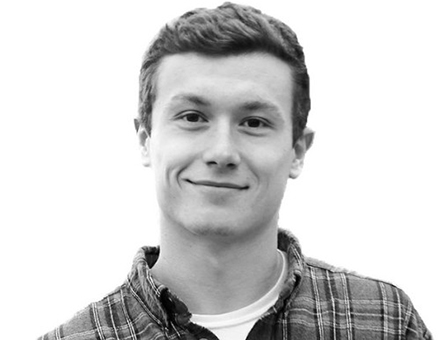 Joe Cavallaro has joined Nordica USA as a marketing sales support specialist. He will report directly to Sam Beck, director of marketing and sales for Nordica USA. Cavallaro earned a business administration degree from the University of Vermont where he also skied for the alpine and freeski club teams.
HALEY RIPA, MOUNT PETER, N.Y.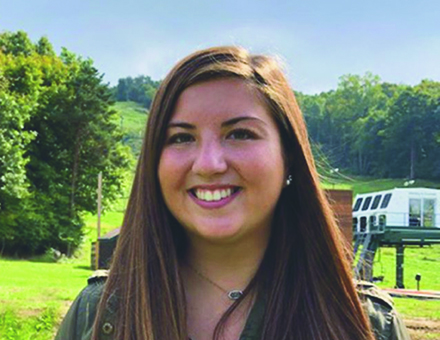 Haley Ripa has joined the Mount Peter marketing and sales team. She holds a bachelor of science in recreation and leisure studies with a concentration in tourism management from the College at Brockport. During the 2017-18 season, Ripa blogged for I SKI NY, traveling around New York State's ski areas and recounting her adventures online.
GARTH AND JODIE MCPHIE, ALYESKA RESORT, ALASKA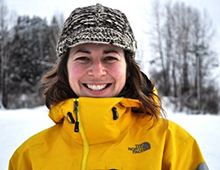 Alyeska Resort has tapped Garth and Jodie McPhie to help run mountain ops and guest services, respectively, for summer and winter operations.
Garth McPhie is now mountain services manager and assistant mountain general manager. He is currently on the PSIA-NW Technical Team, and holds a U.S. Coast Guard issued 200 GT Master's License. He began his career at Alyeska in 1998 as a ski instructor and staff trainer and has previously worked for the ski and snowboard schools of Aspen, Colo., and Coronet Peak Snowsports School in New Zealand.
Jodie McPhie now serves as Mountain Learning Center director. She started at Alyeska as the MLC children's supervisor and has been with the Learning Center for 12 years. She has previously worked with the Ski and Snowboard School of Aspen and the Coronet Peak Snowsports School in New Zealand.
JASON PALMER, OKEMO MOUNTAIN RESORT, VT.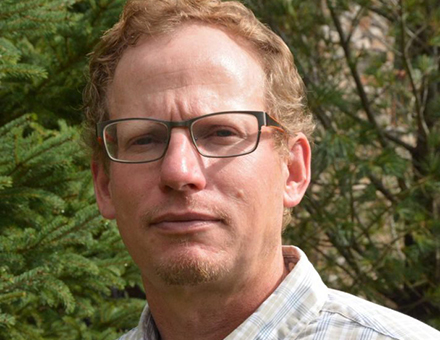 Jason Palmer has been named director of food and beverage at Okemo Mountain Resort, where he will oversee all culinary operations year-round. Previously, Palmer was beverage manager at The Mountain Washington Hotel, in Bretton Woods, N.H., and food and beverage director at Burke Mountain, Trapp Family Lodge, and Mount Snow in Vermont. He also served as a regional sales manager with U.S. Foods and owned a restaurant, Allium, in Waterbury, Vt.
SCHWEITZER, IDAHO
Schweitzer has made several personnel changes. Activities & events director Mary Weber-Quinn has retired after 25 years at the mountain, where she oversaw the development of several tent pole events and curated family programming.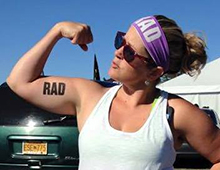 In her stead, Dani Demmons has been promoted from activities manager to director of family activities & programs, a new title. Demmons has been with Schweitzer for more than 12 years, previously serving as a snowboard instructor and ski school supervisor. Kellie Pierce Marshall has been named hospitality manager, responsible for all front-of-the-house operations in the village. Jordan Hansen has been appointed Schweitzer's executive chef.
Mary Chorzempa, Schweitzer's accounting manager for the last 25 years, retired in June 2018, and Jennifer Phillips assumed the accounting manager role this past summer. After a nationwide search, Davey MacFarlane has been promoted to lift maintenance manager. MacFarlane has been with Schweitzer since 2014.
LAURENTIAN SKI MUSEUM HALL OF FAME INDUCTEES, QUEBEC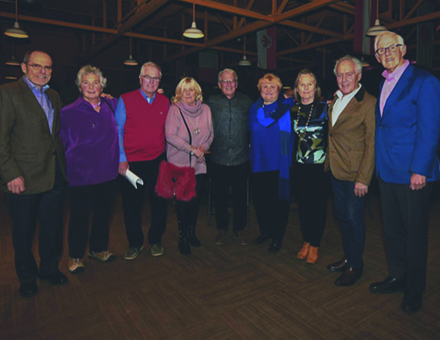 For the first time in its history, the Laurentian Ski Museum has inducted a product into its Hall of Fame: the Lange ski boot, co-developed in Canada and popularized by the Canadian National Ski Team. 2018 marks the 50thyear since Dave Jacobs and Lange began manufacturing the now iconic boot. Lange was the first ski boot company in the world to build a plastic molded ski boot.
Lowell Thomas was posthumously inducted into the Hall of Fame. A journalist and builder, Thomas was a war correspondent for major American networks in the 1930s. During the same period, under the direction of Joe Ryan, Thomas, a passionate ski enthusiast, also built Mont Tremblant Ski Resort in Quebec.
Rochelle Lash, a journalist since the 1980s, has helped promote tourism and skiing in the Laurentians through her articles. Lash's articles, featured in publications such as The Montreal Gazette, The New York Times, The Toronto Starand Skiing Magazine, have reached millions of readers.
Stan Segal founded and operated Snowlarks, one of the most important travelling ski schools for children. More than 500 youths were enrolled for classes each weekend.
Michel Allard contributed greatly to the permanent exhibition of the Laurentian Ski Museum. A professor with a doctorate in history, Allard has written several articles and a book, Le Cœur des Laurentides, on the history of the Laurentians and the importance of skiing in its development.
Theo Harb has been involved at every level of the Canadian alpine ski community. He has played key roles in ski center management and in the mechanization of ski lifts. Today, as he approaches his 97th birthday, Harb is still passionate about skiing and the mountains.
DAVID J. KENNEY JR., MASS.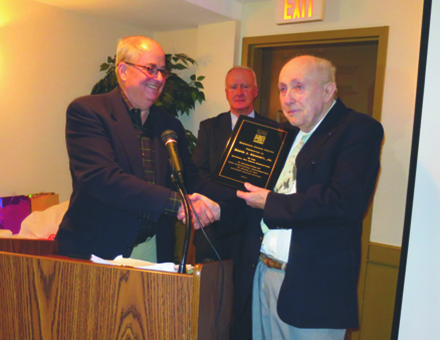 David J. Kenney Jr., died Oct. 4, 2018, at the age of 88. Kenney worked for the Department of Public Safety as an elevator examiner and then on the Tramway Board in Massachusetts. He developed and ran the annual Lift Maintenance Seminar for the Massachusetts Ski Association from its inception in 1978. Kenney was the recipient of the Sherwin Adams Award and the Rocky Mountain Lift Association Award.