SAM Magazine—Cherry Creek, N.Y., Nov. 6, 2018—Cockaigne Ski Resort in upstate New York was set to spin lifts again this winter for the first time in seven years, but unanticipated challenges have caused a delay of the resort's grand reopening.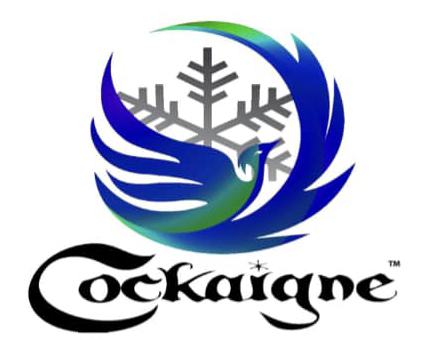 Cockaigne closed in 2011 after a fire destroyed its iconic base lodge, which served as the Austrian Pavilion at the 1964 New York World's Fair. The resort's longtime owner, Jack Van Scoter, elected not to rebuild. Cockaigne stayed vacant until Isaac Gratto and Adam Pirtz, formerly of Peek'n Peek, purchased the 425-acre area in December 2017.
Gratto and Pirtz embarked on a $3.5 million project that included a new 10,000-square-foot base lodge, a 3,000-square-foot outdoor stage, 8,500 feet of snowmaking pipe and other snowmaking infrastructure renovations, a tubing hill, two conveyor lifts, lighting, three Hall chairlifts, a J-Bar, and improvements to the parking lot and water system. Despite extensive work, the lifts and slope lighting will not be operational for the 2018-19 winter season.
No opening date has been set. "We want to make sure that it is safe and we are confident," said Julia Anderson, marketing manager. "When we are ready to move forward, we will."
Instead, the resort will have a soft opening for the new lodge this winter. The bar and restaurant will be open for regular service, and the hill will be accessible to snowmobilers. Anderson did not rule out the possibility of some kind of downhill event this season, and mentioned that there would be several other off-snow events happening at the resort this winter.
Summer operations still appear to be a go for the resort, which intends to run summer events and host several concerts on its new stage.
Report by Katie Brinton