SAM Magazine—Danbury, N.H., Nov. 26, 2018—Industry veteran Jay Gamble will take over as general manager of Ragged Mountain, N.H., following the departure of Ryan Schramm, who was recently named GM of Powderhorn Mountain Resort in Colorado. Both resorts are operated by Pacific Group Resorts.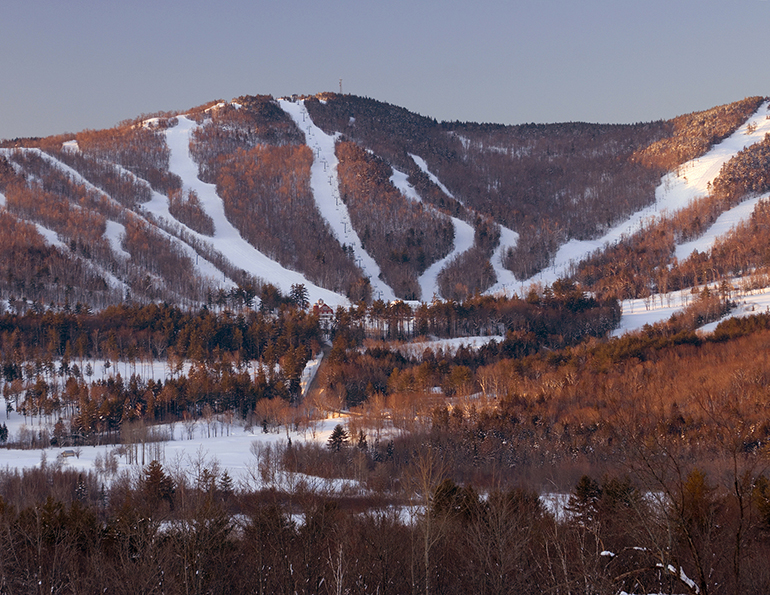 Most recently, Gamble spent 20 years as general manager of Mount Sunapee, N.H., which was acquired by Vail Resorts over the summer. He has been in the ski industry for 37 years, starting in lift operations at Killington, Vt., and then Sunday River, Maine, before becoming the Eastern U.S. sales manager for lift manufacturer Poma of America. He became GM at Sunapee in October 1998 and has served on the board of directors of Ski New Hampshire for the past two decades.
"Jay is a great find for us," said Vern Greco, CEO of Pacific Group Resorts. "Jay is the ideal fit for Ragged Mountain as we assimilate the excellent growth we have had there over the past three years." "Ragged Mountain is a wonderful opportunity," said Gamble.
"Ragged has grown significantly as a result of their innovative approach to the ski business, and I anticipate continuing that trend."
That approach includes programs such as the Bebe Wood Free Learn to Ski program and the Mission: Affordable discounted season pass campaign. Gamble said these programs have contributed to nearly doubling Ragged's winter visitation. Gamble also cited Ragged's recent snowmaking expansion, and his desire to build it out to its full potential.