SAM Magazine—Denver, Jan. 30, 2019—The National Ski Areas Association (NSAA), Outdoor Industry Association (OIA), and Snowsports Industries America (SIA) have formed the Outdoor Business Climate Partnership, an alliance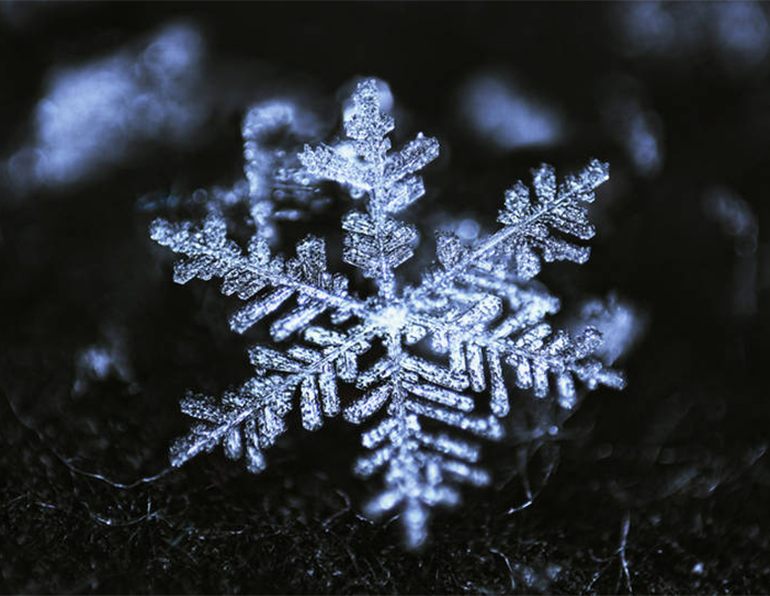 aimed at providing leadership on climate change advocacy and action across the outdoor business sector. The partnership was unveiled today at the Outdoor Retailer Snow Show in Denver.
The group will join forces to support the passage of comprehensive, bipartisan climate legislation in Congress, the adoption of market-based policies that reduce greenhouse gas emissions, and decarbonization of the grid through state- and utility-level initiatives. It also pledges to engage in a host of other actions and initiatives, such as providing members with "education, tools and programs to reduce carbon emissions in their operations and green their supply chains."
"This new partnership is an important milestone in NSAA's continuing efforts to lead on climate change solutions," said NSAA president and CEO Kelly Pawlak. "An 'all hands on deck' approach is essential in meeting a challenge as significant as climate change, and together we'll have a stronger voice to drive change inside and outside of the outdoor recreation industry."
Several state and regional ski-area trade associations have already jumped on board. This morning, Colorado Ski Country USA, Ski Utah, Ski California, Ski Vermont, Ski Areas of New York, Ski New Mexico, and the Pacific Northwest Ski Areas Association came out with a joint statement in support of a unified effort to combat climate change:
"Pursuit of climate change solutions is a defining issue for ski areas across the United States. Many meaningful solutions are possible with action at the state and regional level. As economic drivers in our respective states we urge policy makers to understand that we can't wait for lasting, bipartisan action to reduce carbon emissions, promote energy innovation and support a rapid, responsible transition to a clean energy economy. We applaud and join with the broader outdoor recreation community and the National Ski Areas Association as they pledge leadership and advocacy for climate solutions across the country. We pledge to do the same with our respective state advocacy efforts."
The outdoor recreation industry contributes $887 billion annually to the U.S. economy.