SAM Magazine—Denver, March 19, 2019—A winter season that began on a downward trend in the wake of last year's disappointing snow conditions is now moving toward new records for lodging occupancy and revenue, according to the monthly DestiMetrics Market Briefing from Inntopia.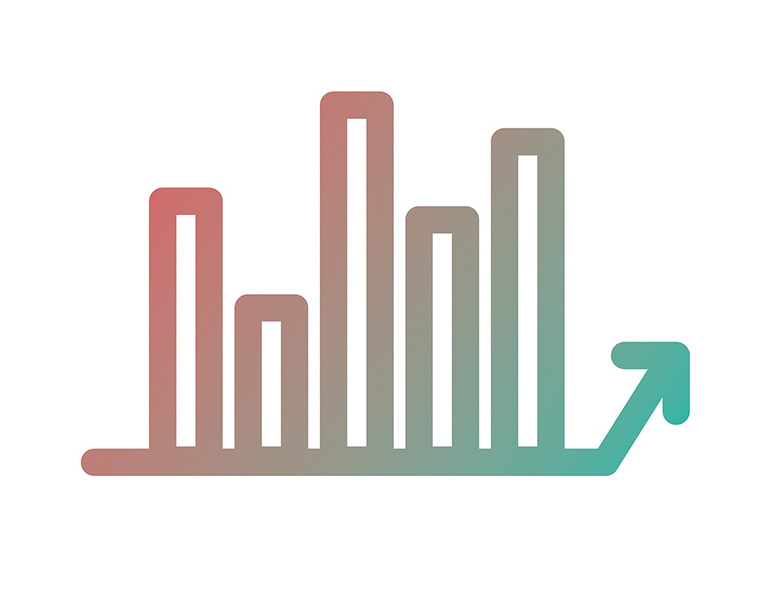 DestiMetrics, part of the Business Intelligence platform for Inntopia, tracks lodging performance at a sample of 290 property management companies representing 30,000 rooms in 18 destination markets across Colorado, Utah, California, Nevada, Wyoming, and Idaho.

Occupancy for February rose 5.7 percent compared to February 2018, which was weak following a low-snow early season. The average daily rate (ADR) also edged up 2.3 percent during the month. The boost in both figures led to an aggregated 8.1 percent increase in revenue compared to February 2018.

For the full winter season, November through April, aggregated occupancy is projected to be up 5.5 percent compared to last winter, with increases in every month except for April. ADR is up 0.7 percent for the season, contributing to a healthy 6.3 percent increase in revenue for the season. The full-season estimates are based on actual occupancy and revenue that is already "in the bank," as well as on-the-books data for March and April as of Feb. 28.

"Skiers and riders have been spoiled for choice this season," said Tom Foley, senior vice president of Business Operations and Analytics for Inntopia, "in response to the excellent slope conditions in virtually every region." He cautioned, though, that "we are still seeing some long-term softening in rate that has been a gradual and emerging trend for nearly a year."

DestiMetric's optimism regarding a record season is driven by bookings made in February for arrivals in March, which edged up 0.7 percent, and April. The late date for Easter has kept April bookings below last year's level, but February bookings for April rose a robust 15.7 percent compared to the same time last year.

"Although several economic indicators pointed to both a stable economy and investors' faith in the current and immediate future, most analysts expect economic expansion to moderate in the coming months in direct contrast to consumer expectations," cautioned Foley.

An early view of the summer booking pattern suggests that summer lodging in mountain destinations is on a positive track. Bookings made in February for arrivals in May are up 22.3 percent, compared to year-ago levels, and June is up 13.1 percent. However, July bookings made in February were down 8.4 percent.