SAM Magazine—Denver, June 18, 2019—The short-term summer outlook for lodging properties is showing continued healthy gains in daily rate despite nearly flat year-over-year occupancy, according to the most recent DestiMetrics monthly Market Briefing released by Inntopia.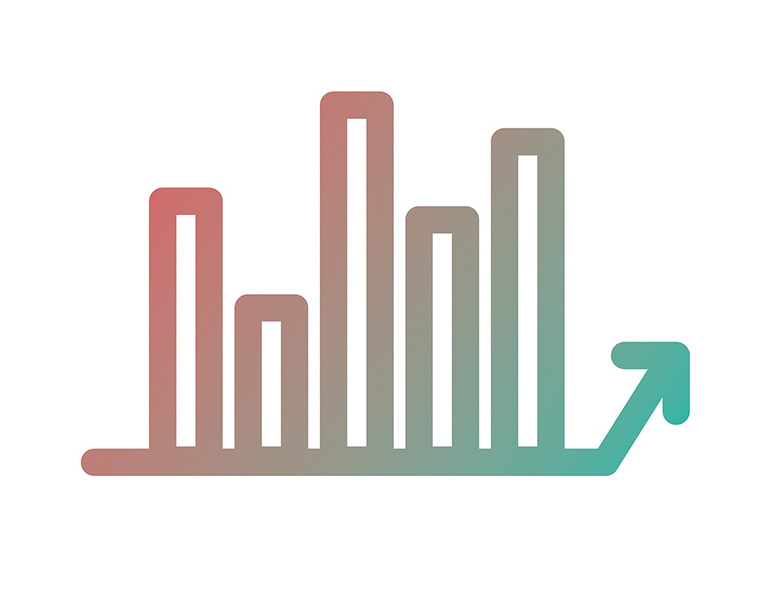 Occupancy slipped 4.2 percent in May compared to a year ago, while the average daily rate (ADR) was up 5.1 percent for the month. Combined, that led to a slight 0.6 percent increase in aggregated revenues.

DestiMetrics tracks reservation data from a sample of 290 property management companies representing 30,000 rooms in 18 mountain destinations across Colorado, Utah, California, Nevada, Wyoming, and Idaho.

As of May 31, occupancy for the full summer, May through October, is down a slight 0.5 percent compared to the summer of 2018, with gains being reported in two of the six months—July and September. Aggregated ADR for the full season was up 4 percent. Rate gains are being reported in all six summer months, led by June with an 8.3 percent increase over June 2018.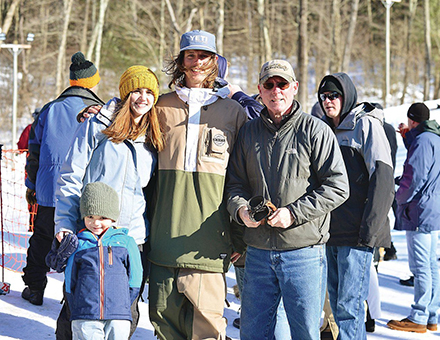 FROM THE

SAM

January 2019 ISSUE:
SUMMER RISING (PART 1) BY TOM FOLEY

The booking pace was mixed. Bookings for arrivals in May and August were both down substantially compared to last year, while bookings for arrivals in June, July, September, and October were all up—most notably in October, up 17.6 percent.
"The start of this summer season feels a little bit different," said Tom Foley, senior vice president of business operations and analytics for Inntopia. "This is the first time in the past nine summer seasons that on-the-books occupancy for the six summer months has been down as of May 31—albeit only slightly."
The Briefing noted that in the past 18 months, daily rates start out the season strong, but then tend to drop considerably as the season progresses.
"Though summer rate is currently up comfortably from this time last year, summer guests are accustomed to lower rates compared to winter," Foley said—about 40 percent lower. "As rates have been climbing steadily for the past decade, we're starting to see more resistance to rate increases," he concluded.