SAM Magazine—Mt. Hood, Ore., July 3, 2019—Industry veteran Greg Pack is the new general manager of Mt. Hood Meadows. Pack brings more than 20 years of mountain resort industry experience to the role, most recently serving as general manager of Telluride Ski and Golf Resort in Colorado. He will begin his new role at the end of July.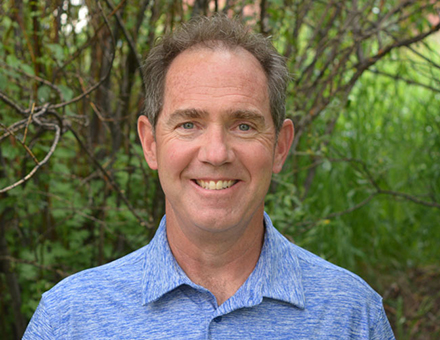 Pack began his industry career as mountain operations manager at Keystone Resort, Colo. He then spent two years as vice president and managing director at Mountain Creek, N.J., and led Moonlight Basin, Mont., as president and general manager for more than six years before moving on to Telluride.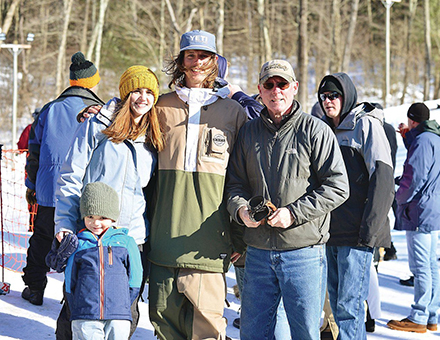 FROM THE SAM JANUARY 2017 ISSUE: SPEND YOUR MONEY WISELY


"Mt. Hood Meadows is grateful to have such an accomplished alpine resort leader as Greg Pack join the MHM leadership team," said Mt. Hood Meadows chairman and CEO Matthew Drake. "We are confident Greg's inclusive leadership style and significant operations capabilities will help us continue to develop our awesome team and improve our service levels year around."
"I feel extremely fortunate to be able to join a company that values a culture of employee engagement and development. With a great team you can create an incredible experience for our guests and respectfully manage our natural resources that we have been entrusted with," said Pack.