SAM Magazine—Lakewood, Colo., July 17, 2019—The 2018-19 Kottke End of Season Survey, the most comprehensive analysis of the winter resort industry, is now available from the National Ski Areas Association (NSAA). Produced in conjunction with RRC Associates, the report examines the relationship between skier visits and other variables such as length of season, lift capacity, night skiing, and snowmaking.The report is drawn from data submitted by 217 resorts.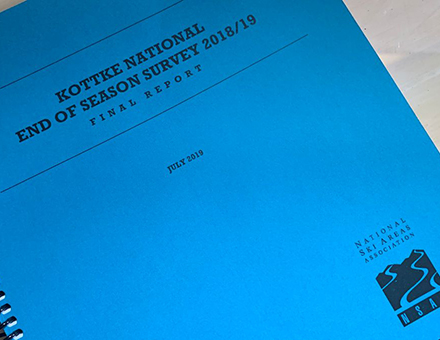 This 40th annual survey details, among other data, national and regional data on skier visits, ticket/pass usage, and insights into seasonal revenue sources. It also includes information on several new areas of inquiry, such as employee housing and reaching new skier segments.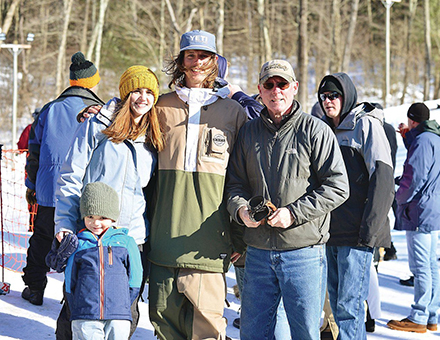 FROM THE SAM march 2016 ISSUE: why don't more people like us?


The Kottke Report is available to all NSAA members in PDF form at the NSAA online store or via order form. Access to participant/member pricing on the NSAA store requires a username and password. Purchasers can also fill out the order form and either email or fax (303.986.2345) it to NSAA. Or, call NSAA at 303.987.1111 for assistance.