SAM Magazine—Washington, D.C., Aug. 2, 2019—President Trump said yesterday that the U.S. will impose a 10 percent tariff on $300 billion worth of Chinese imports, including a great percentage of snowsports products, starting Sept. 1. The move followed two days of trade negotiations with China, which produced little movement. The tariffs will precede another round of trade talks scheduled for September.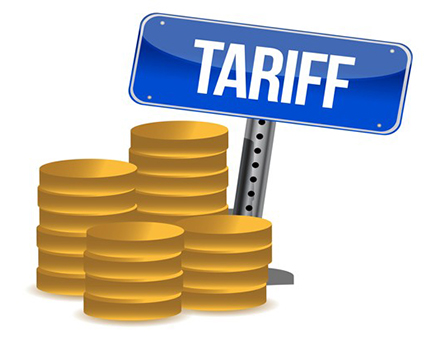 The tariffs will be placed on the existing "List 4" products, which includes footwear, performance outerwear, gloves, skis, boots, and bindings, helmets, snowshoes, and more, according to Snowsports Industries America (SIA).
It's expected that the tariffs will apply to goods in transit on Sept. 1. That is likely to include many goods ordered for fall 2019 delivery, and to goods from smaller suppliers in particular, given the production schedules in China. Larger manufacturers typically are at the head of the production line.
Assuming that the 10 percent tariff goes into effect on Sept. 1, "importers will have to cover the difference for fall 2019 shipments, in many cases," said SIA president Nick Sargent. "The tariffs will most likely impact retailers and consumers during the next ordering cycle." Prices will generally increase as soon as the tariffs become official, Sargent added, though the extent of any increases, and their timing, are up to individual suppliers.
Even before the latest declaration, a smaller group of goods have been subject to the 25 percent tariff imposed last May. Those include some categories of ski gloves, knit hats, and sport bags. These tariffs have mostly impacted suppliers, as most orders for winter sports goods were placed ahead of any tariffs, and prices generally did not anticipate the duties.
"The glove manufacturers that we have spoken to have chosen to absorb the initial 25 percent tariffs," said Sargent. "For many suppliers, this 25 percent increase over any existing tariffs will wipe out their margin."
Sargent noted that the uncertainty around the tariffs, and the speed with which they have been imposed, have forced companies to devise strategies on the fly. Many, he said, "are still determining their best approach."
"Throughout this process, the Administration has made announcements, then rescinded some, so we're never sure whether anything is official until it's signed," Sargent said.