SAM Magazine¬—Natick, Mass., Sept. 6, 2019—Mountain resorts from around the world are invited to submit entries for SAM's 15th annual Terrain Park Contest, sponsored by Burton Learn to Ride. The November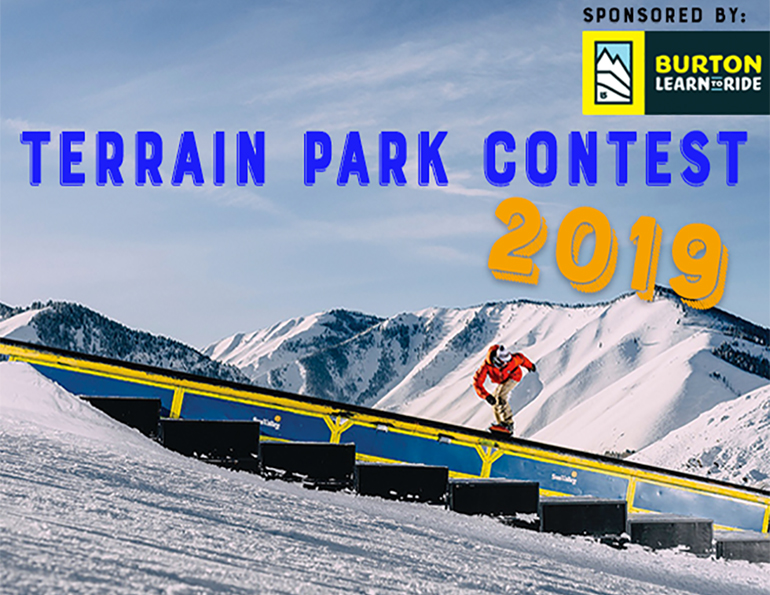 issue of Ski Area Management (SAM) magazine will showcase entries from the 2018-2019 season in three categories: terrain park feature, terrain park event, and bread and butter.
Entering the contest is easy. Email a brief description, high-resolution picture, and/or video link to sarah@saminfo.com by Sept. 27. All entries will be featured on saminfo.com, with many making it into the November issue of SAM. All the details can be found at www.saminfo.com/terrain-park-contest.
Winners in each category will be decided through an online vote. Winners will receive prizes from Burton Snowboards, along with a year's worth of bragging rights. Entries will be published online in early November, and voting will begin. Remember, you have to be in it to win it.