SAM Magazine—Wildwood, Mo., Sept. 20, 2019—Peak Resorts, Inc., shareholders approved the merger agreement for the acquisition of Peak's 17 areas by Vail Resorts, Inc. at a special meeting on Sept. 20. Under the terms of the merger agreement, Peak Resorts' common shareholders will be entitled to receive $11 per share in cash at the closing of the acquisition. The transaction is expected to close on or about Sept. 24, subject to the satisfaction or waiver of certain closing conditions.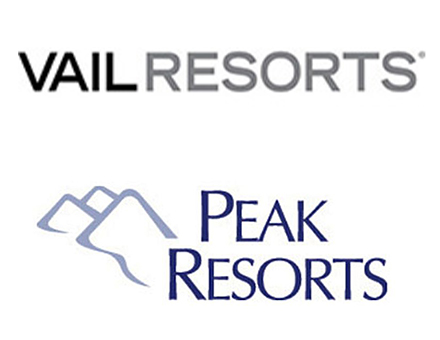 Upon completion of the acquisition, Peak Resorts will become privately held as an indirect, wholly-owned subsidiary of Vail Resorts.
According to the final voting results, approximately 89 percent of the Peak's outstanding shares, as of the close of business on Aug. 19, 2019, the record date, voted in favor of the merger agreement. No shareholder as of the record date filed a written objection to the merger either before or at the special meeting.