SAM Magazine—Portland, Maine, Oct. 18, 2019—Ski Maine executive director Greg Sweetser is retiring in May 2020 after 24 years leading the association that represents 16 alpine and 21 Nordic ski areas in the state. A search is already underway to find a suitable replacement.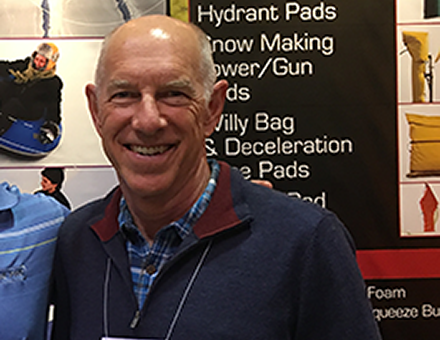 Under Sweetser's direction, Ski Maine has championed a healthy winter lifestyle for Mainers. For example, Ski Maine established the Fifth Grade Passport, which now offers free or discounted winter activities for Maine children at more than 50 recreational centers throughout the state. It is offered under the guidance of WinterKids, an independent non-profit dedicated to increasing outdoor physical activity of Maine children and families during the wintertime.
While in his role, Sweetser also has worked with Maine's Trails Economy to help create notable and sustainable increases in the economic capacity of the state's rural mountain communities. The resulting expanded tax base and growth in year-round job opportunities attract new, youthful talent to Maine's quintessential recreation industry.