SAM Magazine—Denver, Dec. 18, 2019—If lodging trends are any indication, the winter destination market is peaking as travelers balk at high prices. At 18 western mountain destinations spread over six states, a decline in occupancy and softening of daily rates are continuing a trend that has emerged over the past year. The most recent analysis released by DestiMetrics in its monthly Market Briefing from Inntopia shows that consumer rate resistance is putting the brakes on more than a decade of growth in occupancy, rates, and revenue. The aggregated results in this month's report are based on data from nearly 300 lodging properties through Nov. 30.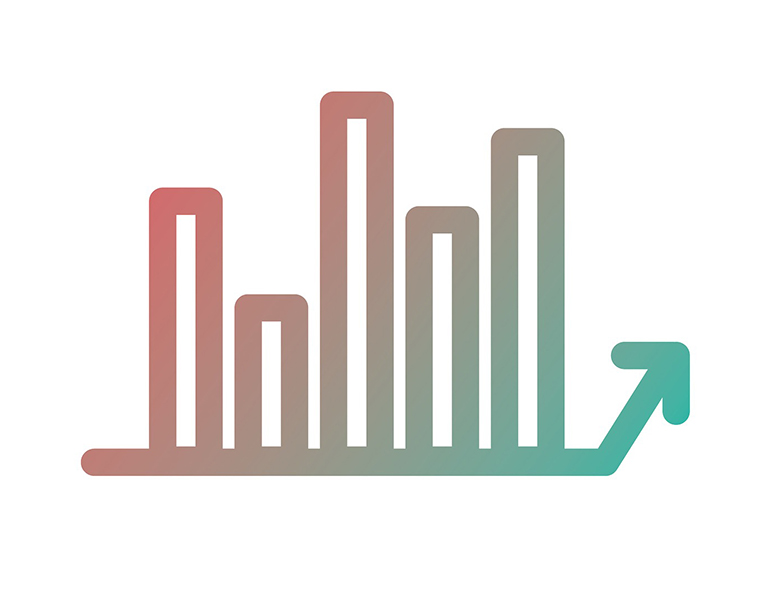 Despite widespread and significant early season snowfall, occupancy in November was down 5.3 percent compared to November 2018 while the average daily rate (ADR) rose a scant 0.7 percent. Combined, this led to a 4.7 percent decline in revenue compared to last November.
"Widespread early season snow was expected to boost strong last-minute bookings during November as well as generate enthusiasm for the rest of the season," said Tom Foley, senior vice president of Business Operations and Analytics for Inntopia. "However, although we did see a slight uptick in bookings at some destinations, the consumer response was not as optimistic as expected."
As of Nov. 30, bookings for the upcoming season, November through April, were down 1.5 percent compared to last year. More notably, year-over-year occupancy shows declines in five of the six winter months, with the exception of April—and that could be due to Easter Sunday occurring one week earlier this year. Winter revenues for the entire six-month season are up 2.4 percent, bolstered by a 4 percent increase in rates.
The booking pace during November for the remainder of the winter was also revealing: Bookings are down 5.7 percent compared to last year. January and April were the only two months posting increases. December bookings made earlier in the year were strong, but as of Nov. 30, trailed year-ago levels by 0.7 percent.
"This tepid response to very good early slope conditions may be further evidence of continued resistance to rising rates by some mountain travelers—a trend that has been gradually building for more than a year," Foley said. "In the coming weeks and months, lodging properties will have to monitor and manage rates to find the balance between maintaining occupancy and revenues."