SAM is providing frequent updates, guidance, and ways to connect about the effects of the coronavirus pandemic. Visit our Coronavirus Update page for more resources and special reports. For email updates, sign up to receive Headline News, and, if possible, help support the voice of the mountain industry, SAM Magazine, with a subscription or gift subscription for someone in need. Together, #WeGotThis.
Congress has approved a $484 billion coronavirus aid package. A primary focus of the aid package is to replenish funding for the Small Business Administration loan program, namely the Paycheck Protection Program.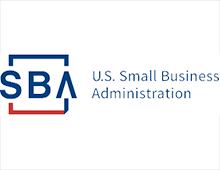 Operators are encouraged to submit their applications as soon as possible, as applications are approved on a first-come, first-served basis.

For more information visit https://www.sba.gov/funding-programs/loans/coronavirus-relief-options.