SAM Magazine—Denver, Sept. 14, 2020—Alterra Mountain Company said it will prioritize access for season passholders and will require day lift tickets to be purchased in advance online for its 15 resort destinations this winter. In addition, many Ikon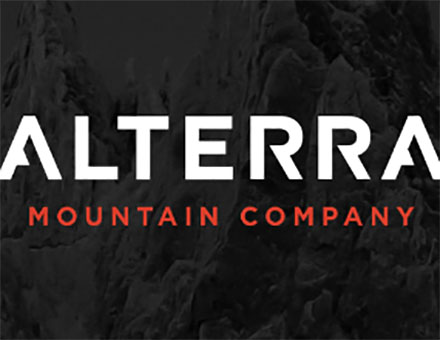 Pass partner resorts are not requiring passholders to make a reservation in advance of arrival, for now.
"We are intently focused on complying with local, county, and state regulations and offering the best guest experience possible for the 2020-21 season," said Alterra CEO Rusty Gregory. "The effectiveness of these plans will rely on your cooperation with our enforcement of face coverings, social distancing, and crowd management on and off the mountain.
"This effort starts with controlling resort visitation levels to avoid overcrowding. We are prioritizing access for season pass holders and will tightly regulate the number of daily lift tickets that will be available by advance purchase only. To this end, walk-up window sales will be eliminated, and the sale of most undated lift ticket products will be discontinued until further notice."
As of today, Sept. 14, 2020, most of the 38 North American destinations included on the Ikon Pass do not require Ikon Pass holders to make reservations in advance of arrival. Of the 38, eight will require reservations in advance, and five have yet to make a determination. Details can be found HERE.
"In order to provide priority access to Ikon Pass holders, many destinations will temporarily regulate or eliminate a number of day ticket products in order to control resort visitation levels and avoid overcrowding. Access at Ikon Pass destinations will vary," Alterra said in a news release.
All of these plans can change, of course, as the pandemic evolves. Alterra said it will make the necessary adjustments to keep everyone as safe as possible.