SAM Magazine—Rangeley, Maine, Sept. 14, 2020—An anonymous donor has made a $100,000 gift to the Saddleback Mountain Foundation to be used to subsidize Saddleback Mountain season passes for every child in Rangeley schools for the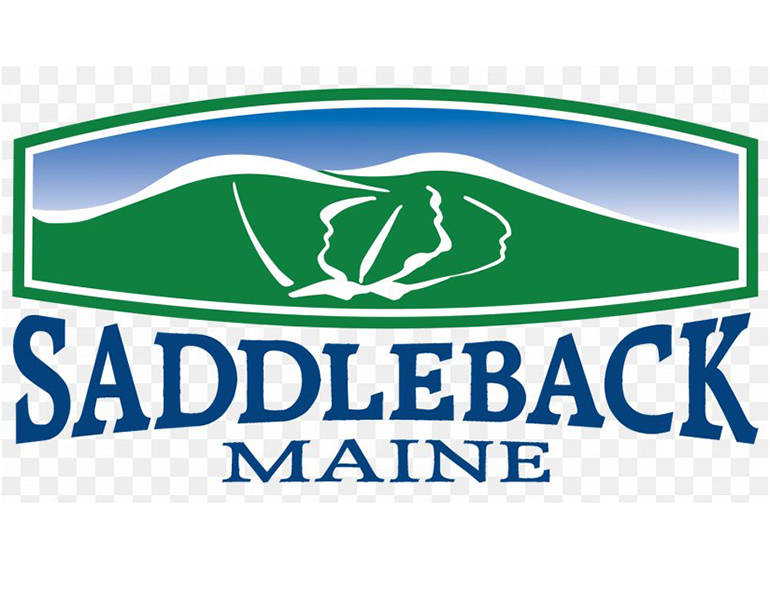 next five years.
The Laker Pass, named after the Rangeley school nickname of "Lakers," this year is $329 at full price. With the help of the gift, for the next five years Rangeley school kids can buy a Laker Pass for just $50.
"With this gift, Saddleback Mountain will be able to offer season passes to every child in the Rangeley school district for $50/year for the next five years," said Wolfe Tone of the Saddleback Mountain Foundation. "These donors' generosity in the early stages of Saddleback's philanthropy campaign was instrumental in helping get the mountain back on its feet, and this gift continues their legacy of making a difference in the region."
"This is such a huge step forward for both our community and for the sports of skiing and snowboarding, as this young generation is, in reality, our future. Anything that can be done to make access more affordable not only helps kids (and parents), but also helps more people spend time outdoors—and the timing for that could not be better," said Saddleback marketing director Doc Tulin.