SAM Magazine—Winter Park, Colo., Oct. 15, 2020—With only one month remaining in what has been a bleak summer for lodging at western mountain resorts, bookings and rates in the past few weeks have showed an appreciable uptick, helping to record early on-the-books revenue gains for the months of October and November—the first revenue gains since last February.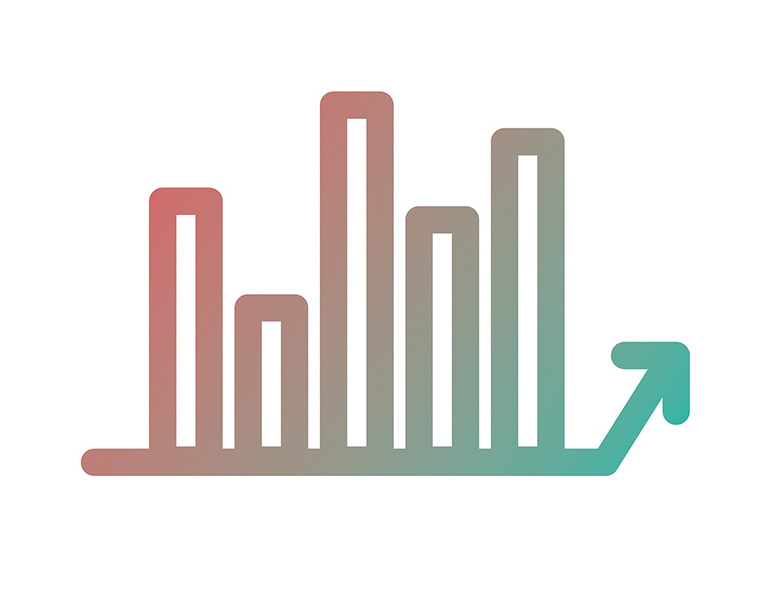 The most recent results aggregated from destinations in seven western states was released yesterday by DestiMetrics in their monthly Market Briefing from Inntopia and includes data collected from 18 destinations and more than 30,000 rooms. Results include data through Sept. 30.
Once again, short-lead bookings helped drive business for in-month arrivals. Bookings made in September for arrival in September were up a whopping 69.6 percent compared to the same time last year. Although the result in actual occupancy for September is a decline of 14.8 percent compared to last September, that is a stark improvement since the Aug. 31 report. Conversely, the average daily rate (ADR) rose 13.7 percent in a year-over-year comparison. The increased room rates allowed properties to experience only a modest 3-percent decline in revenue compared to last September—evidence of continued gradual recovery.
The full summer is going to finish down significantly compared to the previous six years, but bookings made in September for October are up 80.2 percent, which helps. As of Sept. 30, summer season occupancy is down 33.5 percent. However, ADR is up a solid 8.7 percent with the largest rate gains in September and October. Even with the recent boosts in rate and occupancy, seasonal revenues are down 28.1 percent compared to last summer.
"Tough as this summer has been, we are finally seeing some 'wins' with this month's data," observed Tom Foley, senior vice president for Business Operations and Analytics for Inntopia. "This is the first month since the pandemic started that we have seen year-over-year gains in revenue with modest improvements for both October and November. The other bright spot is that we are continuing to see what we call 'incremental fill,' mainly resulting from short-lead bookings that help boost occupancy figures for a month."
A View to Winter
As the winter booking season moves into its typically busier time, the cautious short-lead summer patterns continue to mostly persist. And even though the lead times for winter bookings are starting to push out a bit further, aggregated occupancy on-the-books for arrivals in November through March is down 33.9 percent compared to the same period last year with declines in all five months. ADR is also showing a dip, down 4.8 percent compared to last winter. The combination of lower occupancy and rates is leading to a 37 percent decline in revenue on-the-books for the upcoming winter.
"With a strong booking pace, short-term occupancy fill, and a couple of months of revenue gains in the months ahead, the mountain travel industry is starting to see positive signs that policy, pricing, and messaging are combining to attract consumers to overnight visits," continued Foley. "And, now that most ski companies have announced their operating plans for the coming season, consumers are exhibiting slightly more confidence in making bookings and tolerating rate increases."