SAM Magazine—Portland, Ore., Nov. 17, 2020—The Indy Pass now includes access to Snow Ridge Ski Resort in upstate New York and Antelope Butte in northern Wyoming, bringing the total number of independent ski areas on the pass to 59. Snow Ridge is the fourth New York ski area on the pass, and Antelope Butte is the third in Wyoming. Passholders get two days of access at all partner ski areas.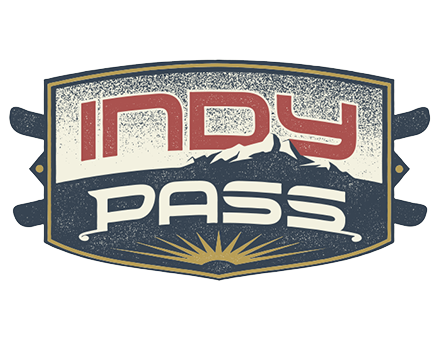 Heavy lake-effect dumps bring Snow Ridge an average of 230 inches of snow a year. It oftentimes gets the most snow of any ski area in New York. General manager Nick Mir said among the improvements made over the summer, Snow Ridge added four new glades that will debut this winter.
Antelope Butte will open this winter for the first time since it ceased operations in 2004. The ski area was purchased by the non-profit Antelope Butte Foundation in 2016, which has worked ever since to resurrect the operation. (Read more about Antelope Butte in "Non-Profit Ski Areas," SAM, September 2019: https://www.saminfo.com/archives/2010-2017/2019/january-2019/item/164983-non-profit-ski-areas)
"We are very excited to be a part of the Indy Pass this season! We love the roads less traveled and the sense of discovery accompanied with finding a new gem," said Antelope Butte Foundation executive director John Kirlin. "This is the heart of our mountain and we are always excited to meet new adventurers willing to share their stories with us the old fashion way!"