Special report by Katie Brinton.
SAM Magazine—Park City, Utah, April 20, 2021—SIA's Snowbound Festival, a reimagined version of the former BEWI Expos, is set to launch this fall. Show details and exhibitor pricing for the multi-day Boston and Denver events dropped back in March, and buzz has been positive, said festival director Brian Stephenson. "The market is hungry for a new type of consumer experience, and we are feeling very confident in what we are creating and where we are headed based on the response we have received," he added.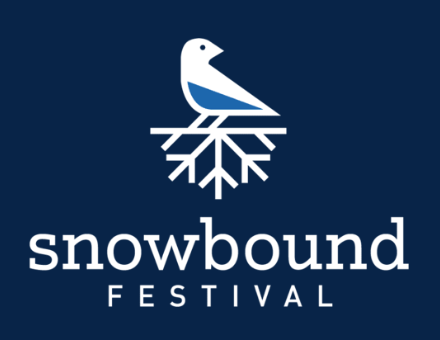 The festivals are being branded as winter lifestyle events that expand on BEWI's sales-focused model to offer a broader, more immersive experience. The environment will feature more atmospherics, from fully-staged and clearly defined sections for resorts and activities to sophisticated lighting effects.
"While deals were a cornerstone of BEWI, we plan to upgrade all elements of the experience and focus on building a premium environment that will authentically appeal to our core audience while also attracting and welcoming diverse new audiences of consumers," said Stephenson. 
One key change: no more discount-gear sale. "Snowbound will only feature [and sell] in-season products, there will be no prior-season products at Snowbound," he said. Gear sales will remain a focus, but the festivals will offer early and exclusive access to new products rather than focusing on closeout products, discounts, and deals, he said.
"Moving forward, we view Snowbound as a major PR and consumer engagement opportunity that allows brands, resorts, and retailers to showcase their latest products, newest innovations, athletes, and stories directly with consumers, as well as with endemic and non-endemic press at the festivals," said Stephenson.
The festivals are focusing on five key attendance drivers: content, commerce, community, access, and entertainment. The goal, explained Stephenson, is to keep attendees engaged over multiple days through immersive cultural and communal moments and high value entertainment offerings, like live stage acts, movie premieres, photo opportunities, athlete autograph sessions, and access to exclusive products.
"Content comes first at the Snowbound Festivals," said Stephenson. "The Snowbound Stage is a major feature of the Festival experience, and it provides a platform for resorts, personalities, and brands to tell their stories, showcase new products, and share the latest updates from across the winter industry."
Find additional details on the Snowbound Festivals here.