SAM Magazine—Natick, Mass., April 21, 2021—The nomination period is now open for SAM's annual "10 Under 30." Members of the mountain resort industry are invited to nominate a standout 20-something who is already making an impact at the ski area where they work, and is poised to become a leader in the industry. The chosen 10 rising stars will be profiled in the July issue of SAM magazine. Nominations are due by May 5, 2021.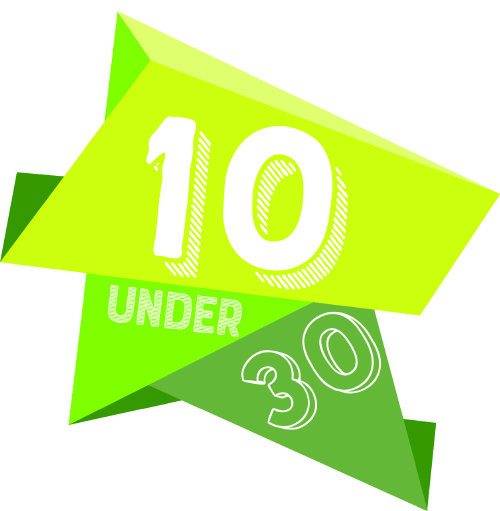 "Given the challenges our industry—and the entire world—has faced, individual recognition is ever more important, and is as strong a motivator as there is," said SAM publisher Olivia Rowan. "There are a lot of talented, young resort staffers out there who deserve to be nominated and featured in SAM. This next generation will carry our industry forward, and we're proud to highlight 10 of them every year."
The online form is quick and easy. Go here to submit nominations for this year's 10 Under 30.
Need inspiration? Check out the 10 Under 30 Hall of Fame.