Page 1 of 8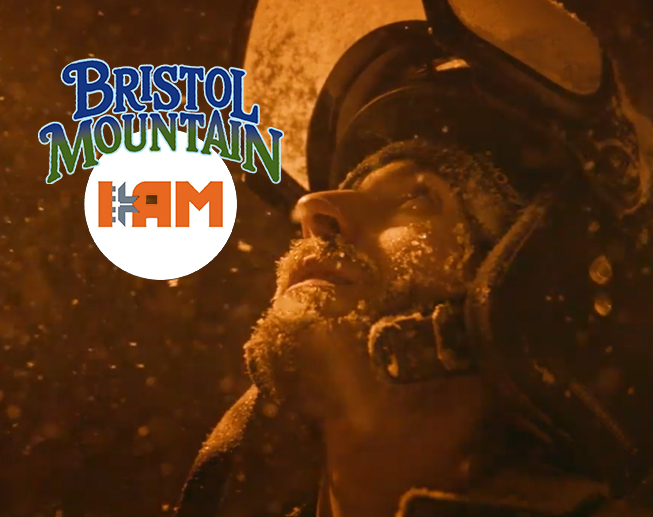 The I AM a Snowmaker contest highlights the hard work, determination and camaraderie of snowmakers, and recognizes how critical they are to the success of the mountain resort industry. I AM was started in the winter of 2013-14, and has since had various forms, all in keeping with this mission.
CONGRATULATION BRISTOL MOUNTAIN,
2019-20 I AM A SNOWMAKER WINNER!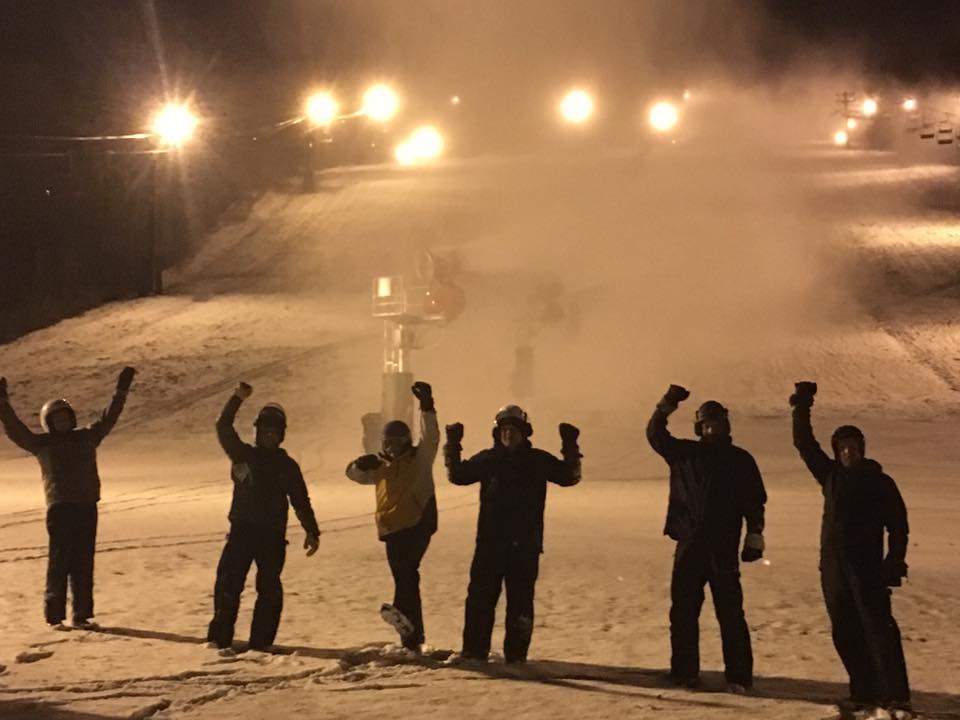 Each of the seven crews nominated for I AM a Snowmaker 2019-20 created a video that takes us behind the scenes as they prepare and strategize for a successful snowmaking season. The voting period ended at midnight Jan. 21, but read the bios, watch the videos. They are all great testaments to the grit and undying dedication of snowmaking crews across North America.