SAM Magazine—Winter Park, Colo., Sept. 17, 2020—Lodging performance continued to improve during August at western mountain resorts, but the summer season remained historically slow by most measures, according to DestiMetrics in its monthly Market Briefing by Inntopia. The report includes data collected from 18 destinations across Colorado, Utah, California, Nevada, Wyoming, and Idaho.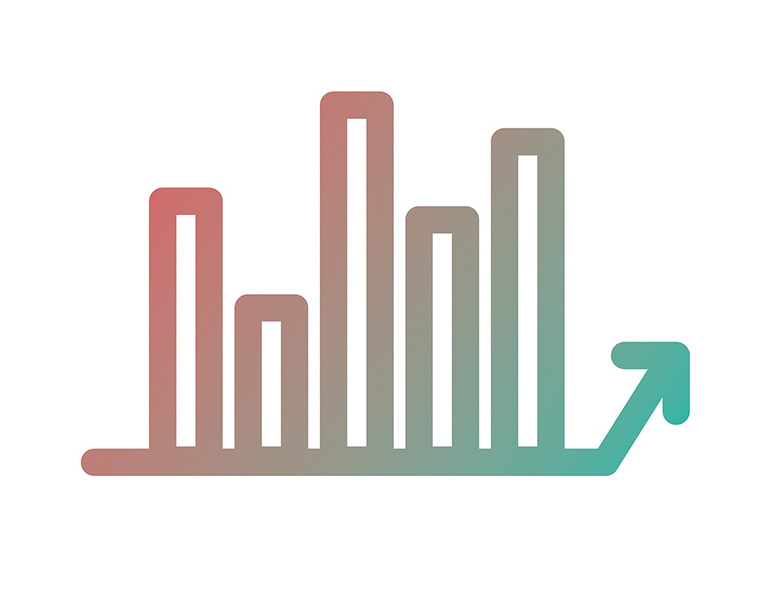 Booking volume was the most notable story during August, as the booking pace rose higher than anticipated, boosted by continued strength in short-lead reservations—with most arrivals in 60 days or less. August bookings for August arrivals increased 31.7 percent compared to a year ago, while arrivals slated for September jumped 47.9 percent.
For the month of August, occupancy was down 22.3 percent compared to August 2019, while the ADR was up an encouraging 6.9 percent. Together, these figures led to a 17.3 percent decline in revenue for the month.
For the six-month summer period from May through October, occupancy and future reservations have declined 40 percent year over year. The silver lining is a healthy 10.1 percent increase in the average daily rate (ADR), with the most significant gains in September and October. Even so, aggregated revenues for the summer are down 34.5 percent.
Longer-term bookings were less rosy. Bookings made during August for arrivals in October through January were down. December arrivals, for example, were off by 39.3 percent.
Although the prime booking season for winter mountain vacations is still ahead, reservations for arrivals in November through February are down 41.7 percent compared to the same time last year. ADR is down 4.8 percent for the period.
"When considering what the destination travel industry has suffered in the past five months because of the COVID-19 pandemic, lodging performance at western mountain destinations has started shifting in a more positive direction this past month," said Tom Foley, senior vice president for business operations and analytics for Inntopia. "Booking volume is at its strongest level since March, and we are actually starting to see a slight extension to the length of stay, which helps support revenues."
As resorts detail their winter operating plans, they will "help reduce uncertainty," Foley said. However, he added, "other uncertainties remain about the trajectory of COVID-19 cases, the timeline for a vaccine, unpredictable economic trends, shifting school and work-from-home schedules, and a contentious general election," and these could cause volatility on a weekly basis.