The Professional Enrichment and Knowledge (PEAK) Navigator program is designed for mountain resort leaders who have direct reports (typically manager-level or above) and are looking to make a bigger impact at their resort. The PEAK Navigator program enables participants to see the behaviors they use most often in their leadership role, measuring those specific behaviors that create a culture of high engagement and performance.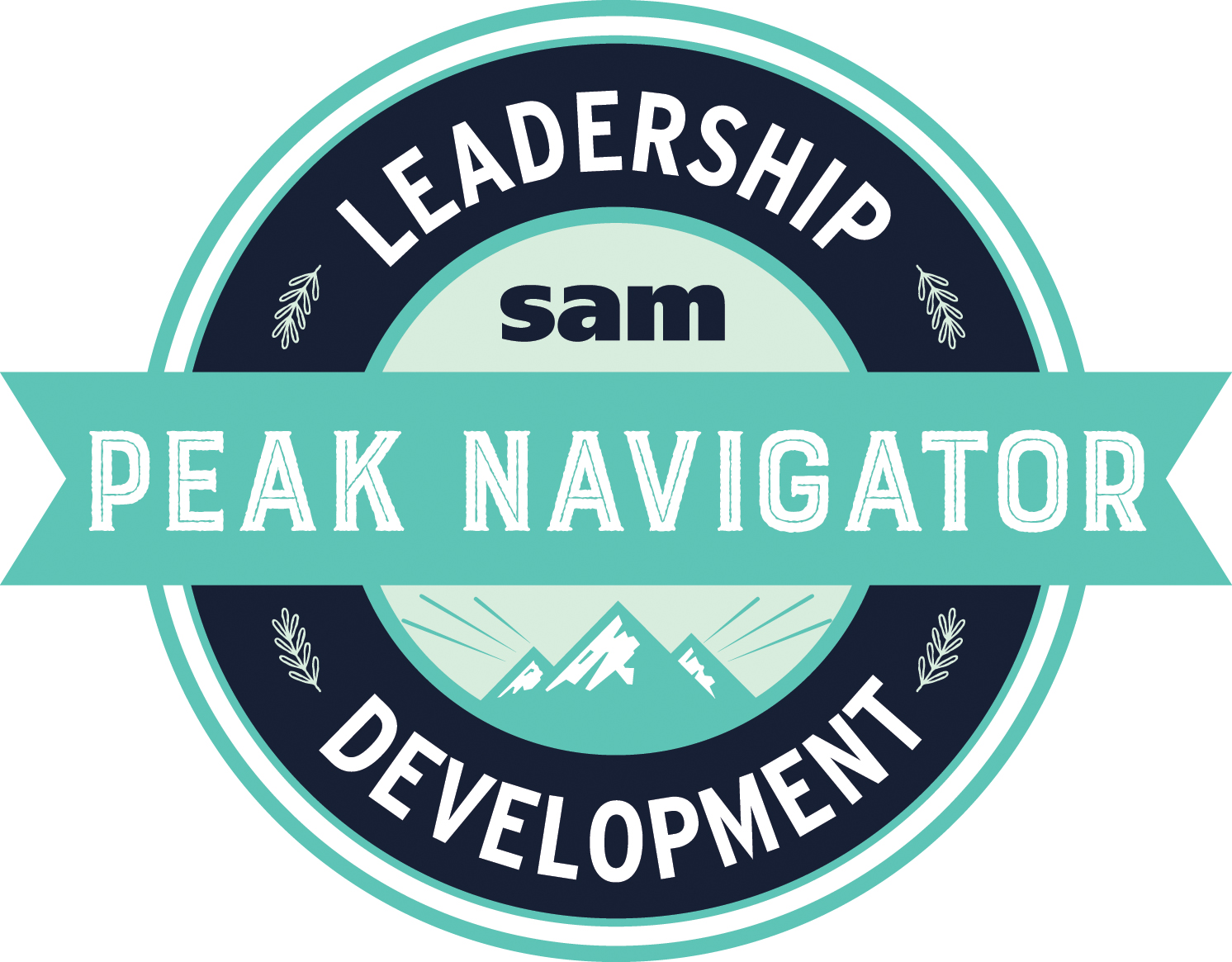 An accredited High Peaks Group coach will help participants through the process of completing a leadership assessment, interpret their report, create and review a learning plan, and keep participants accountable. Participants will also have access to a community of peers to build coaching skills and get great feedback. The PEAK Navigator Fall 2019 program starts in October. Sign up by Sept. 25. Spaces are limited!
About the Program:
To help you tune your leadership style, get your team engaged, and build employee loyalty, the PEAK Navigator program will:
Assess the leadership behaviors shown to be effective in engaging teams
Provide insight on how your leadership behaviors accelerate or limit your effectiveness
Provide peer coaching to build your professional network and get additional perspective
Develop a learning plan to help you stay on course and measure results
Give support along the way from an accredited High Peaks Group coach and community of peers
Follow up to ensure you've kept your commitments to yourself
Cost: $329*
*Are you a SAM subscriber? You can save 10%! Simply email sarah@saminfo.com for more information and to sign up.
Deadline to sign up: September 25
Questions about the program? Email sarah@saminfo.com for more information.

What's Included:
Online assessment that takes 15-20 minutes
A clear report including:

an overview of your leadership behavior profile
descriptions of possible impacts of behaviors enacted most and least often
development suggestions to enhance behaviors used less often

A 30-minute one-on-one report debrief and goal-setting session with a certified executive coach
A one-hour group call led by a High Peaks Group coach connecting you with your industry peers for peer-to-peer discussions and coaching
A report interpretation guide and action planning template
Discount on a future individual or onsite leadership training
A one-year subscription to SAM Magazine
Program Dates:
Sept. 25 - Deadline to sign-up
Oct. 18 - Self-assessment completion deadline
Oct. 23 - Self-assessment reports delivered
Nov. 4 - Online workshop and peer coaching session (attendance required)
Oct. 21- Nov. 8 - Window to schedule your one-on-one report debriefing/goal-setting call
Dec. 2 - Learning plan progress report and satisfaction survey
Who Is the PEAK Navigator Program For?
Question 1: Do you currently have staff that report directly to you?
Question 2: Are you responsible for giving feedback to direct reports and/or peers?
Question 3: Are you involved with or inform decision-making that impacts the direction of your resort?
Question 4: Would youlike to help advance your career in the mountain resort industry?
Answered "yes" to all of the above? The PEAK Navigator program is for you and you can sign up here!

Answered "no" to at least one of the questions above? You may be a prime candidate for the Summit Series or a first-level leader program currently under development by High Peaks Group. Click the "Learn More" button to fill out an information form and the team from SAM or High Peaks Group will keep you informed about opportunities for professional growth.