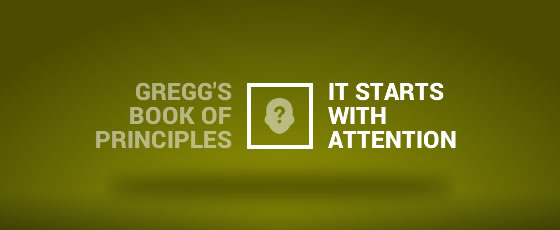 February 6th, 2015 -- Gregg Blanchard
This is an installment of my "Book of Principles". For more info, click here.
When Twitter first introduced the "favorite" button, I cursed the heavens (in futility, of course) because my biggest goal at the time was retweets. Retweets gave my content more visibility while favorites, bless their hearts, felt like an engagement cop out.
It gave my followers an alternative action that was less valuable to me as a marketer.
I held this virtual grudge until one day, in a moment of indiscretion, I flipped the script and actually started using the feature myself.
A-ha Moment
It was a Tuesday, if I recall (actually, I have no idea what day it was, but I've always wanted to start a sentence like that), when a curious sequence of events took place I favorited a single tweet of someone I wasn't following.
Within a few minutes, that person started following me. Ten minutes after that, they were on the site reading article after article. Right before leaving the site, they signed up for Social7. All of these things existed already – the articles, the tweets, the tools, the dashboards – but until I got this person's attention, they would have no idea these things existed.
In other words:
"If all the other key pieces are in place, your marketing only has to get their attention."
Let me give you another example.
Por Exemplo
I talk about Joel Gratz quite a bit, but when you consider how good some of his marketing tactics are, it's hard for me not to. Because if you've ever seen Joel, you've probably seen him wearing this: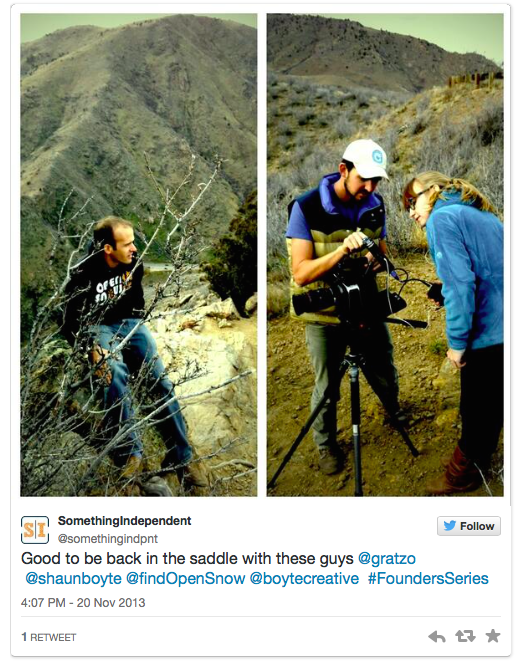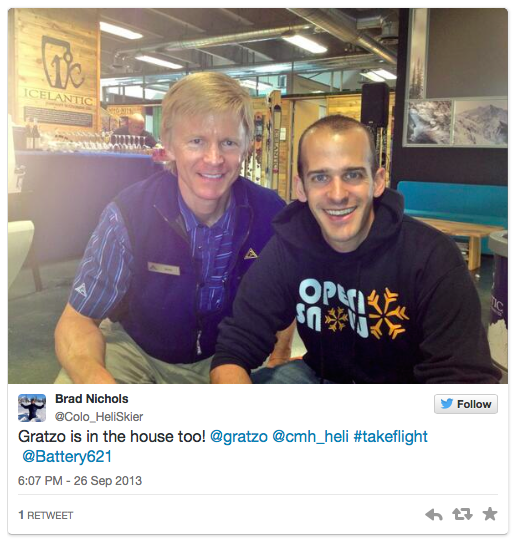 Like your resort, Joel already has an awesome product in place. He already has great marketing surrounding it. All he needs is your attention and the marketing will go to work. So, Joel wears OpenSnow gear everywhere, getting little bits of attention along the way.
Ask Yourself
Sometimes we feel like we have to package a four-course meal of marketing goodness into every channel of distribution we tap. But, more often than not, a tiny morsel on a sample table is enough to get whet a potential customer's palate.
So, ask yourself a simple question:
"Are all the marketing pieces in place to the point that someone with just my resort's name on their mind can become a guest? And, if so, what I can i do to plant seeds of attention all over my target markets?"
Get their attention and you're halfway home.
>> To join the discussion, CLICK HERE. For a complete list of Gregg's posts and market analysis, visit www.slopefillers.com