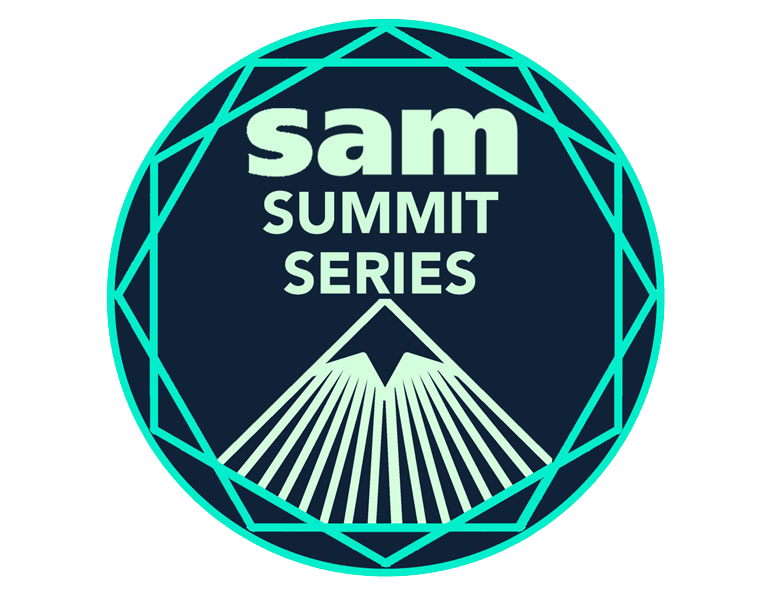 The landscape of leadership in the mountain resort industry is poised for upheaval as the old guard retire and the new generation of leaders move up through the industry. SAM is embarking on year two of the Summit Series leadership development program designed to identify future leaders and to fuel a movement that fosters relationships between the current leadership of the industry and the up-and-comers.
In it's inagural year SAM invited ten young managers to participate in the Summit Series program. The 2017-2018 class was nominated by the advisory team and the team at SAM due to their demonstrated strong leadership potential in their various roles within the industry. In year two, SAM is opening up the nominations for the mentee class of 2018-2019. Potential mentees must be currently employed within the industry, be willing to commit to all six months of the program and must be willing to asses their current skill sets and development.
The program will consist of six weeks of professionally facilitated group calls on topics directly related to leadership skills and the management of a snowsports industry business. Our facilitator, Paul Thallner from High Peaks Group, guides the mentor/mentee relationships for the calls and, new this year, one-on-one mentor / mentee calls to discuss career goals. Following the calls, mentees will participate in a deep dive assignment relevant to the call topic provided by Dr. Natalie Ooi and Colorado State University's Graduate Certificate in Ski Area Management Program.
Program Details:
• Timeline: November-April
• Group calls facilitated by Paul Thallner of High Peaks Group and led by an advisory panel of industry leaders on industry-specific topics
• Deep Dive assignments provided and facilitated by Colorado State University's Graduate Program in Ski Area Management.
• Monthly mentee-driven one-on-one meetings with a mentor.
Call Topics (Subject to Change):
• Managing People
• Communication Skills
• Sustainability
• Risk Management
• Solving the Problem of Growth
• The Future of the Industry
Want to learn more? Check out last years Summit Series and the special six-episode run on PodSAM or email sarah@saminfo.com for more information. Follow along with the 2018-2019 class in the print magazine and on PodSAM.