TRACK ROTISSERIE TABLE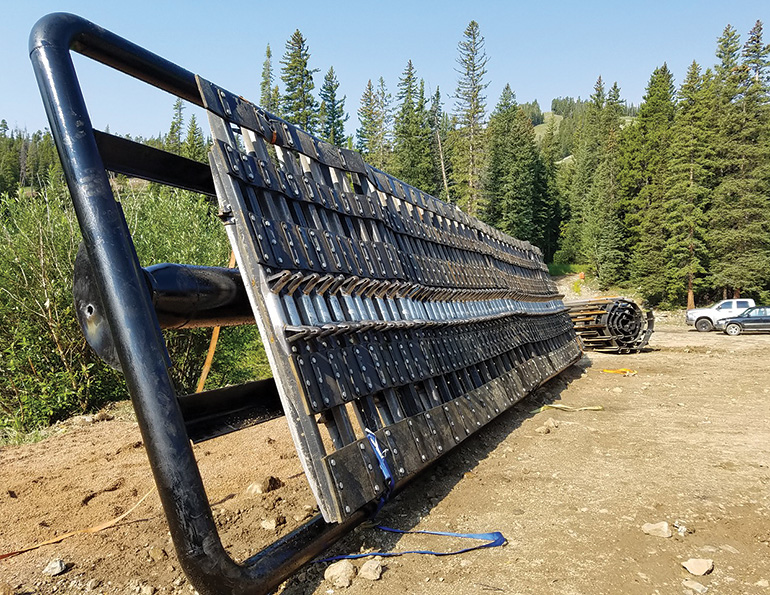 Summer maintenance on snowcat tracks can be a time-consuming and, in many cases, uncomfortable task. So Eldora, Colo., vehicle mechanic/fabricator Jeff Perizzolo created the "track rotisserie table" to improve the ergonomics. The cat track is fixed to the table using ratchet straps, and "we can actually rotate the entire unit so we don't need to bend over for hours, and we can work on both sides simultaneously," says Eldora staffer Andrew Roy, who submitted the idea to SAM. Periazzolo fabricated the 40' X 7' table over the course of a week, using I-beams from an old Yan chairlift (which is being replaced by a six-pack this summer) and old snowmaking pipe. The cost was next to nothing, since all the materials were on site and already cut apart. The table is movable, but Roy says they leave it outside in the parking lot due to its size.
YOUR IDEA HERE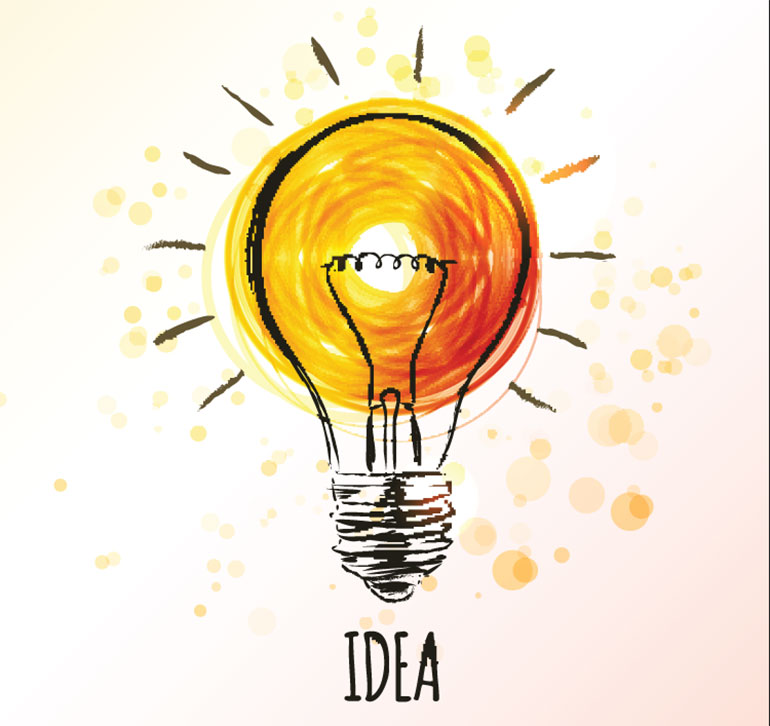 Ingenuity is a hallmark of the ski industry, and is also what fuels "Idea Files" in six issues of SAM a year. We invite you to share smart solutions with us to include in future issues. We know there are a lot of inventive ways that problems are being solved, and tasks are being made easier, using anything but off-the-shelf equipment. Send us your brilliant ideas, and we'll include them here. To submit an idea, send a photo and brief description to news@saminfo.com.