Summer Ops Camp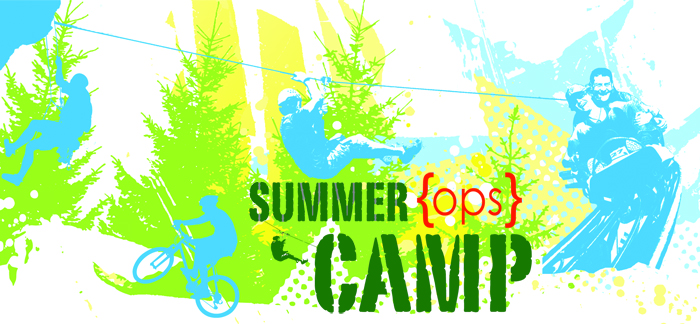 Summer Ops Camp 2014 - September 3-5 - Vail, CO

In its fourth year, the SAM Summer Ops Camp in 2013 drew over 150 operators and vendors together at Attitash Resort, N.H., from September 15-18 to discuss the many money-making opportunities to be had outside of the snowy months. From aerial adventure parks to mining and from water features to mud races, operators from approximately 35 resorts from across the country left with a slew of new ideas and best practices from vendors and from each other.
In addition to the aerial adventure workshop series, sessions also covered summer operations and risk management, severe weather considerations, programming, destination vs day, demographics and safety. An important part of the camp are the hands-on learning experiences with fellow operators on the many exciting summer attractions at both Attitash and neighboring Cranmore resort, which included mountain coasters, summer tubing, aerial adventure parks, bouncy houses, a Soaring Eagle, a giant swing, an airbag and Cranmore's famous Ghoullog—a Halloween attraction that has become very popular in the area. Next year's camp will be hosted at Vail Resort and Breckenridge in Colorado.
TO VIEW THE 2013 SUMMER OPS AGENDA, CLICK HERE.
Summer Ops Questions:
Email
olivia@saminfo.com
---
TO VIEW THE 2012 SUMMER OPS WRAP-UP AND PHOTO GALLERY, CLICK HERE.

TO VIEW THE 2012 SUMMER OPS CAMP AGENDA, CLICK HERE.
2012 Summer Ops video