Summer Ops Camp 2015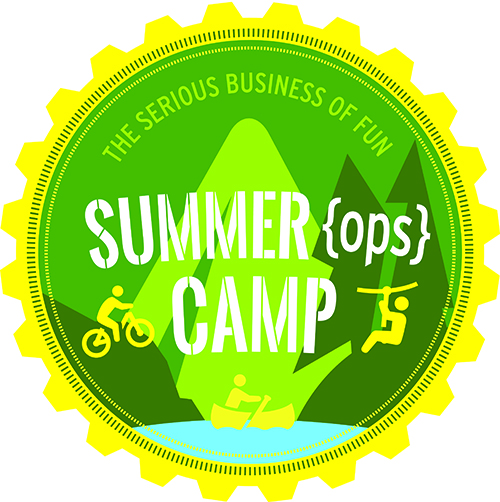 Summer Ops Camp 2015

September 9-11
Camelback RESORT, PA
2016 dates and locations tba



Questions: olivia@saminfo.com






This year's attendees were given a behind the scenes tour of Mountain Creek's bike park operations, including a hands-on look at their progression program, pump track and rental operations.


The continued growth in summer resort operations lured more than 160 attendees representing 50 resorts, along with 34 vendor partners, from across North America to SAM's 6th annual Summer Ops Camp at Camelback Resort, Pa., Sept. 9-11. The three-day conference addressed several aspects of "The Serious Business of Summer Fun" and provided several opportunities to demo a variety of summer activities and different ways to program them.
Thanks to all those who have joined us over the past six years at Summer Ops Camp!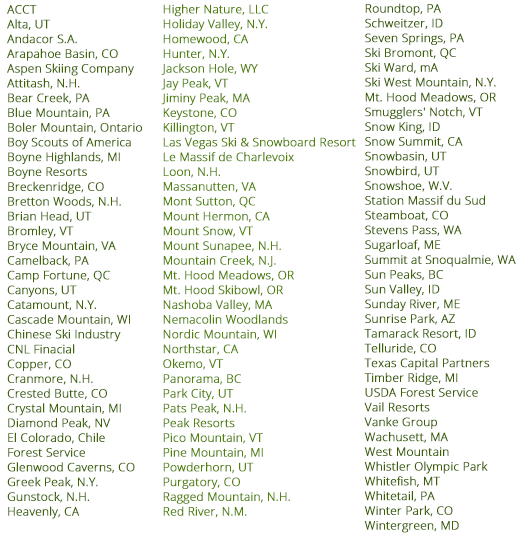 A look at what you can expect at one of SAM's Summer Ops Camps:
---
SUMMER OPS CAMP 2014
> 2014 SUMMER OPS WRAP UP
> 2014 SUMMER OPS AGENDA
Summer Ops Camp 2013
> 2013 SUMMER OPS WRAP UP
> 2013 SUMMER OPS AGENDA
SUMMER OPS CAMP 2012