Boyne Resorts Extends Its Inntopia eCommerce Platform
SAM Magazine—Boyne Falls, Mich., June 14, 2017—Boyne Resorts is partnering with Inntopia to enable the multi-resort group to offer its many lodging and activity options in a single, easy-to-use interface on the resorts' websites.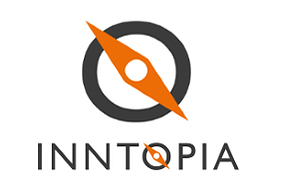 Boyne has been using Inntopia's Marketing Cloud since 2008, and began installing the Inntopia Commerce platform last fall to sell lift tickets online, taking advantage of Inntopia's API interface with RTP. This summer, Boyne Resorts will go live with an expanded Inntopia Commerce installation, cross-selling lodging and a variety of summer activities by interfacing with the SMS|Host property management system from Springer-Miller Systems.
"The primary selling point for us was the prospect of a more streamlined, more enjoyable shopping experience for guests using our resorts' websites, which I expect to lead to a significant increase in the percentage of bookings happening online, as well as in the dollar spend per booking," said Boyne Resorts CMO Ian Arthur.
Inntopia Commerce installations have a track record of increasing online lodging sales as a percentage of total bookings, by as much as 40 percentage points, according to the company. In addition, Inntopia says, the ease of adding activities and services to a lodging reservation within a single shopping cart can raise the average total dollar amount per booking.