SAM Magazine—Wildwood, Mo., May 10, 2019—Consolidated initial sales for Peak Resorts 2019-20 season pass products increased 20.8 percent on a unit basis and 19.8 percent on a dollar basis over the prior year through the springtime sales window, inclusive of Snow Time (Liberty, Roundtop, and Whitetail in Pennsylvania) pass sales in both periods. Peak Resorts closed on its acquisition of the three Snow Time resorts in November 2018.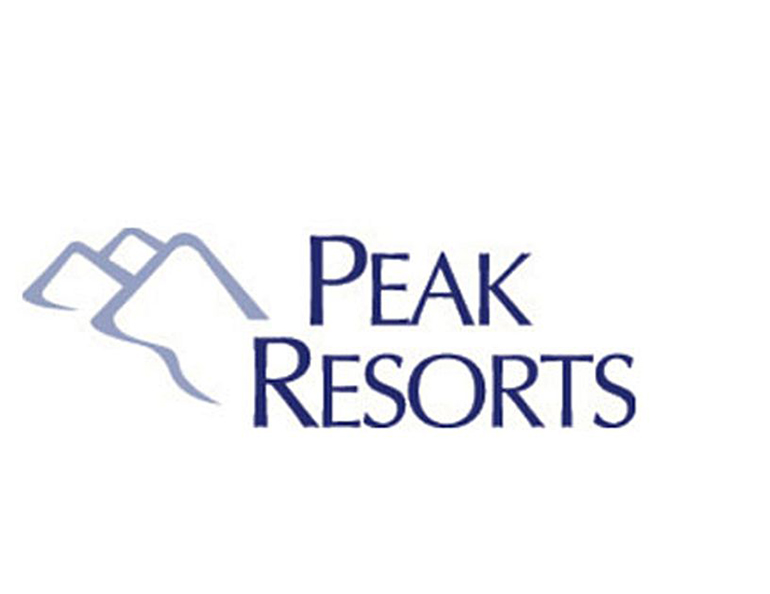 The sales results include the flagship Peak Pass family of products, which, starting in 2019-20, will provide unlimited access to 14 of the company's ski areas; the additions of the Snow Time resorts as well as the company's four Ohio ski areas double the number of areas available on the pass, from seven areas last year.
To serve the expanded number of passholders, work has already started on approximately $3.5 million in upgrades to the snowmaking infrastructure at Liberty Mountain, Whitetail, and Roundtop. The investments will increase pump power and water capacity and add new state-of-the-art snowguns to improve energy efficiency and overall snowmaking capabilities.