SAM Magazine—Gilford, N.H., Jan. 20, 2020—The Gunstock Area Commission (GAC) has hired former Waterville Valley general manager Tom Day as the new president and general manager of Gunstock Mountain Resort, effective Jan. 15. He succeeds longtime GM Greg Goddard, who will end his successful tenure at the resort Jan. 21.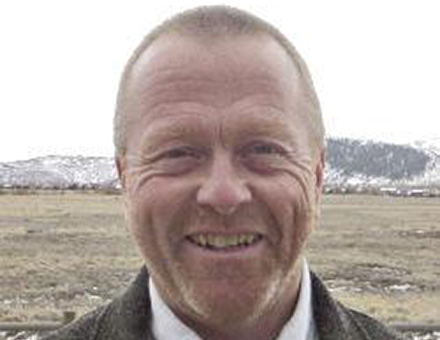 Day was hired after a three-month national search by the GAC to replace Goddard. Gunstock is owned by Belknap County, and the GAC is a five-member board appointed by the Belknap County Delegation to oversee the resort. The Gunstock general manager reports directly to the GAC.
"Tom brings a wealth of knowledge in ski area operations, and has a keen sense of the tourism landscape here in New Hampshire. We look forward to him taking the reins at Gunstock and helping realize the full potential of the County owned four season resort asset," the GAC said in a statement.
Day started his career in the New Hampshire ski industry in 1978 as a lift attendant at Waterville Valley. He worked his way up to director of mountain operations before being named vice president and general manager in 1997. Day held that position until 2010, when he became trustee and chairman of the board of Dome Industries, a manufacturing business in Warwick, R.I. In 2014, he became general manager of the Hooksett Welcome Centers in New Hampshire.
Day has served on the SkiNH board of directors and the Greater Waterville Chamber of Commerce. He was named among Business New Hampshire Magazine's "25 Leaders of the Future" in 2000 and was honored as SkiNH's "Lobbyist of the Year" in 2005. He was the 2015 recipient of the SkiNH Bill Whitney Award for outstanding service to the NH ski industry.
"I look forward to taking the reins from Greg and continuing his long-term commitment to the staff and four-season guests of Gunstock," said Day.
"I have had a great run here and I am looking forward to moving on to the next chapter," said Goddard. "I am delighted to hand the reigns over to a high-quality ski career guy like Tom. The resort is in excellent hands."